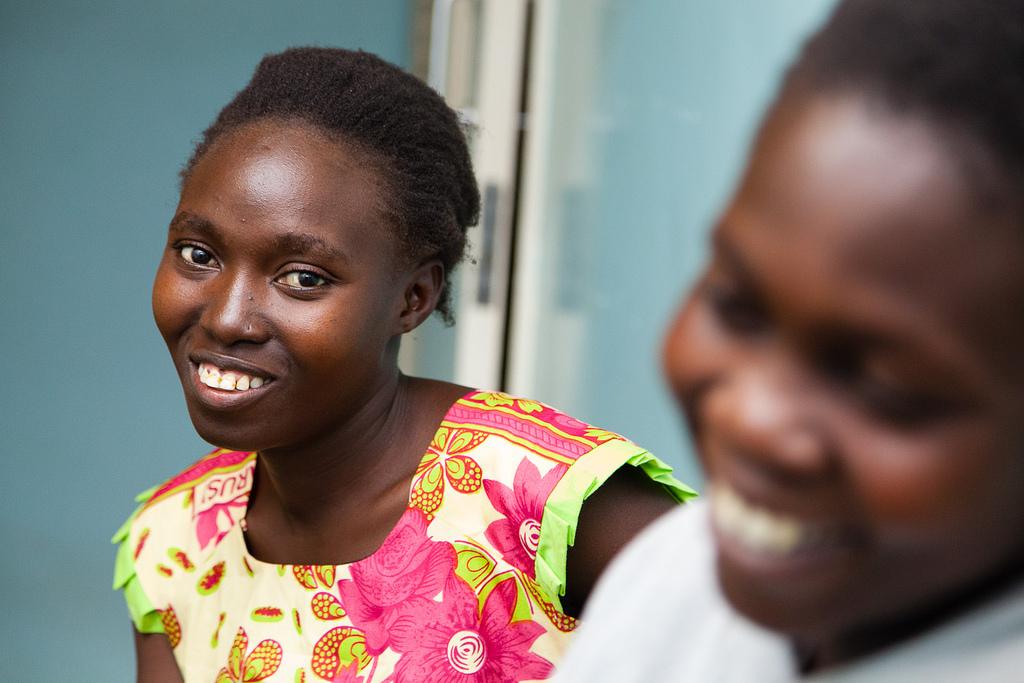 In February 2017, sustained media advocacy efforts led a Medical Officer of Health in Kenya's Kakamega County to revive "youth corners" in local hospitals. The youth corner at Mumias Model Hospital provided over 3,100 adolescents with contraception services between February and September 2017. In total, almost 16,000 young people received information, counseling, and/or services for family planning, HIV testing, and sexually transmitted infections at the youth corner during this time.
This advocacy win began with a story in the newspaper. In February 2017, local journalist Violet Auma wrote a story highlighting the rising teenage pregnancy rate and inability of young people to access contraception and other sexual health information and services in Mumias, a sub-county of Kakamega county.
As one of the journalists who had previously received training in family planning reporting from Advance Family Planning local partner Jhpiego Kenya, Ms. Auma was well-suited to bring attention to this pressing issue. Following her story, Mulembe FM, a vernacular language radio station, and Radio Citizen, the top Swahili radio station in Kenya, both aired the program.
The story caught the attention of the Sub-county Medical Officer of Health who reached out to Ms. Auma and committed to revive and establish youth corners in the region. In mid-February 2017, Mumias Model Hospital officially opened the youth corner, which offers adolescents an opportunity to access family planning counseling and services without fear of stigma.
As part of its media advocacy efforts, Jhpiego trained 34 journalists across the country on family planning reporting in November 2016. Recognizing that most journalists may not be well versed in family planning issues, Jhpiego provided journalists with knowledge, skills, and continuous mentorship to tell family planning stories that generate discussion and catalyze action at county and national levels. The trainings help journalists to see family planning beyond only issues of contraception access, and link family planning to issues like economic development. Participants receive special training in "smelling news" and finding the best story angle to link family planning to a wide variety of important, crosscutting issues in the country.
In addition to reviving the youth corner at Mumias Hospital, Kakamega county established two more youth corners at Makunga and Lusheya Hospitals.Jhpiego will continue to review progress of trained journalists, and train additional journalists from its focus counties to influence media coverage, especially for adolescent access to contraception information and services.
Source
Photo Courtesy of Flickr Creative Commons by District Relief