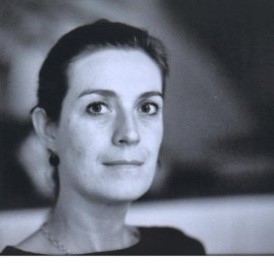 Lou Compernolle is a public health expert with over 15 years of dedicated professional work in the field of public health and sexual and reproductive health and rights, developing, implementing, managing, monitoring and evaluating international aid programs. Her career is characterized by her passion for SRHR and her devotion to the right of all women and young girls to live their lives to the fullest. Her extensive expertise ranges from youth to health policy and financing, and from advocacy to leveraging partnerships for development.
Lou has experience with UN, bi- and multilaterals, local and international NGOs, academia and foundations. Previous employers include the Association of Gender Issues, IPPF, World Health Organisation, and the Reproductive Health Supplies Coalition.  She currently works as a consultant supporting PAI on youth and francophone Africa related SRHR issues.
Lou has a Master of the Arts in Sinology and International Law and a Master of Science in Health Policy and Population from the London School of Economics with accreditations in Project Management for Development (PMD pro), evaluation and facilitation. She speaks English, French and Dutch fluently and has a solid grounding in Spanish and Chinese.