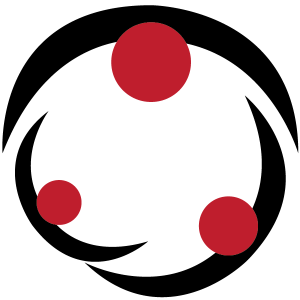 The Advance Family Planning (AFP) initiative will co-host a Family Planning Advocacy Knowledge Café on Tuesday, November 12th, prior to the International Conference on Family Planning (ICFP) in Ethiopia. The knowledge café is an interactive forum for advocates to share ideas and experiential knowledge through small group discussions. It also provides a platform to launch the AFP Advocacy Portfolio, a new advocacy resources toolkit. Family planning leaders, professionals, and researchers engaged in advocacy are invited to attend.
The café will feature five roundtables addressing different family planning advocacy topics. Attendees will have an opportunity to visit three tables and share their knowledge on those particular topics. One discussion table for French speakers will cover three topics. Facilitators will guide discussions at each table and, at the end, share key takeaways with the entire group. Topics will include:
What innovative best practices do you use to successfully target decision makers?
What evidence do you use to convince decision makers to support family planning?
How do you achieve focused, SMART advocacy wins?
What are best practices for advocating at the state- or district-level?
How are you measuring the effectiveness of your family planning advocacy?
The café is open and free of charge to all ICFP participants. Coffee, tea, and light snacks will be served.
When: Tuesday, Nov. 12th
Where: Hilton Addis Ababa, Menelik II Avenue, Addis Ababa 1164, Ethiopia. Ibex & Nyala Rooms.
Time: 08:30 – 11:00 AM
Registration: Space is limited. RSVP online to reserve your spot by October 18th.
Who should attend: Family planning leaders, professionals, and researchers engaged in advocacy. Discussions will be offered for both English and French speakers.
Agenda
08:30-09:00: Welcome and Networking
09:00-09:10: Introduction and Explanation of the Rules
09:10-10:35: Knowledge Café
10:35-10:45: Report Out
10:45-11:00: Launch of the AFP Advocacy Portfolio