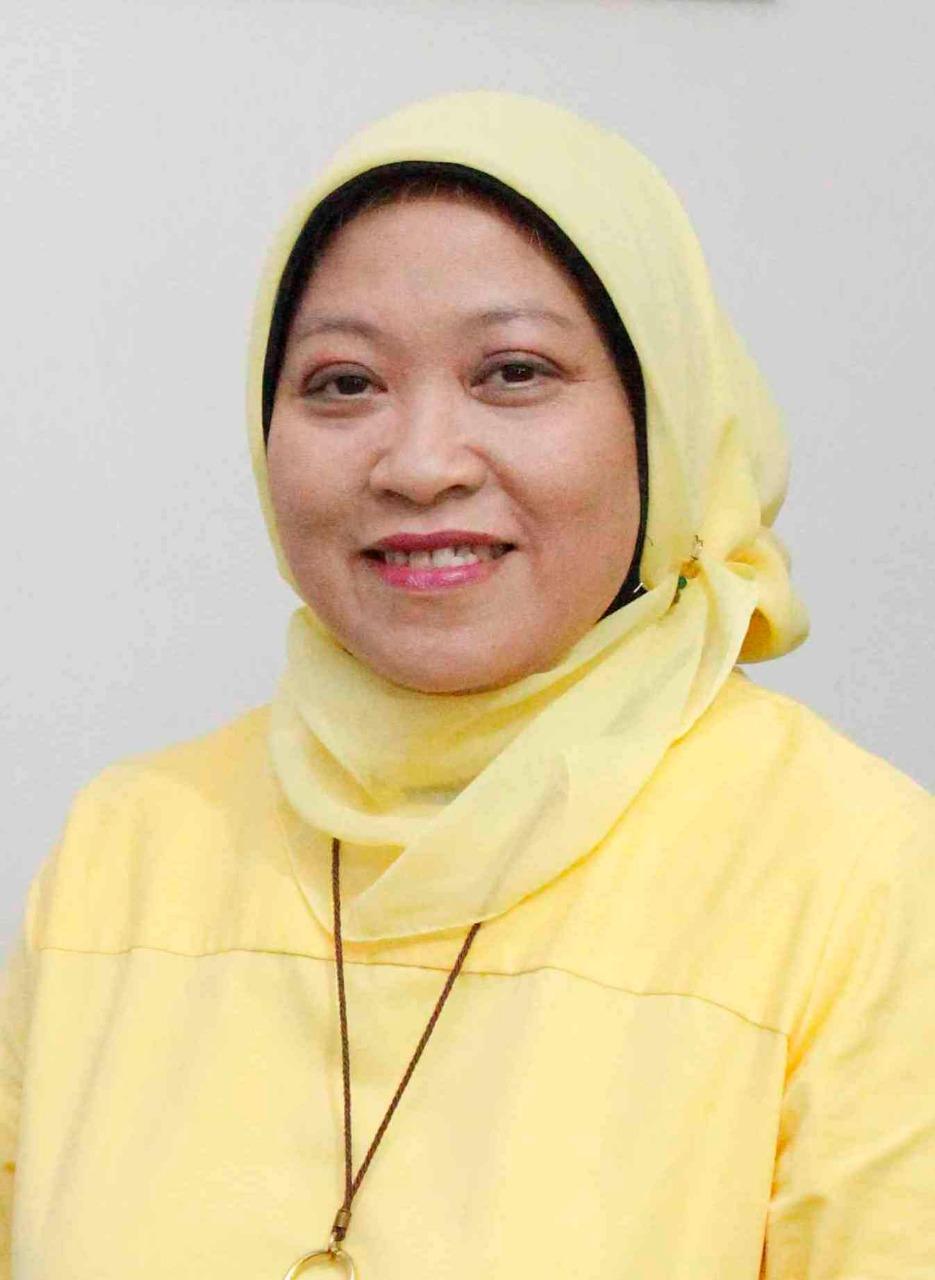 In Memoriam: Inne Silviane
The Advance Family Planning initiative remembers and celebrates our colleague and friend Inne Silviane whom we lost on May 22, 2021, after a long battle with her health conditions. Inne leaves behind her husband, six children, and three grandchildren.
Inne had a long and successful career that started in 1987 championing the cause of sexual and reproductive health and defending women's rights in Indonesia. Inne earned a Master's in Community Nutrition from the University of Indonesia in 1999. During her active professional life, she led many programs in partnership with Government of Indonesia and several national and international organizations including USAID, the World Bank, UNICEF, and UNFPA, among others.
Since 2013, she led the Yayasan Cipta Foundation and Advance Family Planning's Indonesia program. Her leadership of the AFP Indonesia program brought increased mobilization of resources, political commitment, and key policy changes that helped rejuvenate the family planning program in country.
"I met Inne some 20 years back and I knew back then that she would be a champion of sexual and reproductive health and rights for women and girls of Indonesia," said Fitri Putjak, former country lead for Johns Hopkins Center for Communications Program. "Inne was a relentless fighter in the field, and we have much to thank her for her contribution to the field of family planning and reproductive health."
"Inne had an infectious laugh," said Dini Haryati who has taken charge of Yayasan Cipta as Executive Director after Inne's retirement last year. "She was a loving, kind-hearted, and joyful person. She made Yayasan Cipta a family and will continue to remain in our hearts. Inne's loss is a difficult one, not just for her family and friends, but also for Yayasan Cipta and the entire sexual and reproductive health community. We will sorely miss Inne and her laughter and hope to carry on her legacy."
We remember and celebrate Inne Silviane and her commitment to the people of Indonesia.
Source
Photo by Yayasan Cipta