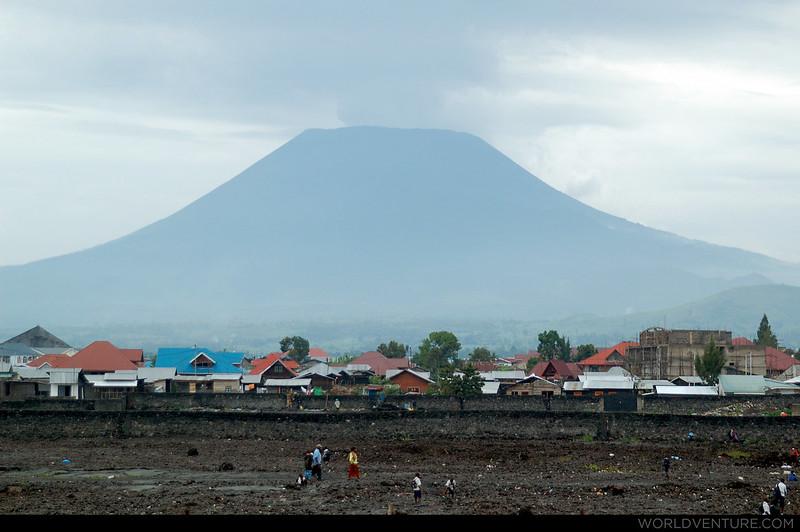 On July 18, 2018, in a State of the Nation address, President Joseph Kabila of the Democratic Republic of the Congo (DRC) made a strong statement in support of family planning. "It is urgent to work now on controlling the demographic growth by implementing a bold policy for family planning, which will allow us to fulfill our demographic dividend for the integrated growth of our country," he said.
It has been 46 years since a head of state in the DRC has spoken favorably of family planning.  In 1972, then President Mobutu Sese Seko authorized the implementation of services for "desirable births," albeit without revoking the colonial rule that prohibited promoting and selling family planning products. Now, President Kabila's statement renews the DRC's commitment in support of family planning.
President Kabila's statement occurred approximately one month after the National Permanent Multisectorial Technical Committee (CTMP), including Advance Family Planning local partner Tulane International, led a working session with the President's Advisor for the Environment, Mining and Hydrocarbon. During the session, the CTMP delegation explained how investing in family planning and fulfilling the demographic dividend aligned with the DRC's effort to become an emerging country. 
The CTMP will reference President Kabila's call to action when they advocate with central and provincial governments to disburse family planning funds.
Source
Photo courtesy of World Venture Photos.