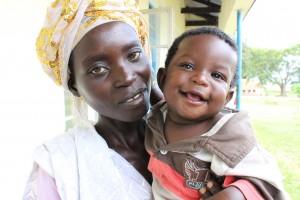 July 30, 2014
By Richard Mugenyi, Communication and Public Relations Coordinator, Reproductive Health Uganda
President Yoweri Musevini endorsed family planning as a key pillar to accelerating the social and economic transformation of Uganda at the opening of the country's first national family planning conference this week. He emphasized the critical role family planning plays in saving women and children's lives and improving the livelihoods of families and the development of the country as a whole.
Under the leadership of the Ministry of Health and UNFPA, the conference brought together family planning stakeholders to share progress on the country's Family Planning 2020 (FP2020) commitment and chart a way forward with regard to future plans for the National Development Plan 2010/2011 - 2014/2015 and the Vision 2040 for Uganda.  
With the theme, "Accelerating Social and Economic Transformation through Universal Access to Voluntary Family Planning," the conference created a platform for dialogue and energize relevant government ministries, departments, agencies, and implementing partners in a renewed effort to universal access to voluntary family planning and to position family planning as central to national planning and development. Discussions focused on national indicators on family planning; other reproductive health, maternal, and child health indicators; and linking these to overall socio-economic development within the country.
Advance Family Planning's lead coordinating partners in Uganda, Reproductive Health Uganda (RHU) and Partners in Population and Development, Africa Regional Office (PPD ARO), took active roles in the conference. RHU is a member association of the International Planned Parenthood Federation.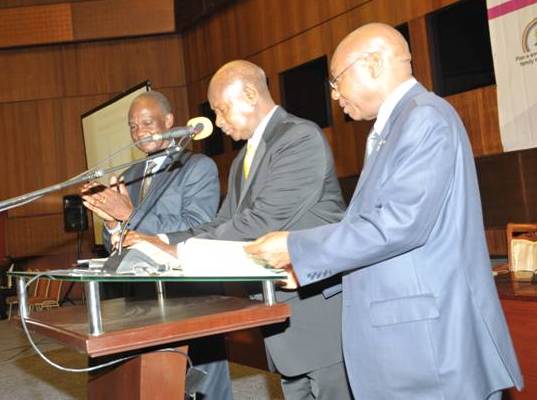 Dr. Jotham Musinguzi, Director of PPD ARO, presented the post-2015 Millennium Development Goal agenda and critical interventions and adaptations for FP2020 in Uganda. President Yoweri Museveni launched the country's Demographic Dividend Report, with Dr. Musinguzi's guidance.
PPD ARO also led presentations on Decentralized Development and Leadership for Family Planning: A Case Study of Leadership Development Program and Quality Improvement Spurs Family Planning in Mukuno District.
RHU presented on family planning and community engagement as well as family planning leadership and governance.
AFP Uganda also sponsored16 districts leaders from our four districts to participate in the conference. A post-conference meeting planned by AFP focused on how districts can use what they learned at the conference to move forward progress to increase access to contraceptives at the district level.
Fulfilling the FP2020 Commitment
Uganda's official commitment at the London Summit on Family Planning is aimed at reducing unmet need for family planning from 40% to 10% by 2022. Almost all Ugandan adults know of a modern method of contraception, but only one-fifth of women are using one. More than a third of married women have an unmet need for family planning. PPD ARO and RHU work with the government, donors, family planning providers, and civil society at both the national and district levels to see that Uganda's FP2020 commitments are achieved.
About Advance Family Planning
AFP aims to increase the financial investment and political commitment needed to ensure access to quality family planning through evidence-based advocacy. An initiative of the Bill & Melinda Gates Institute for Population and Reproductive Health with the Johns Hopkins Bloomberg School of Public Health, AFP works to achieve the goals of the FP2020 initiative: to enable women and girls in some of the world's poorest countries to use contraceptive information, services and supplies, without coercion or discrimination.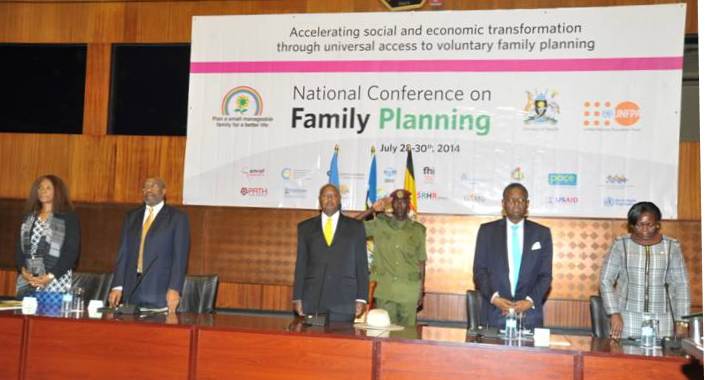 Source
Photos courtesy of RHU and PPD ARO.