June - September 2017
New Delhi, India; Nairobi, Kenya; Accra, Ghana; Kinshasa, DRC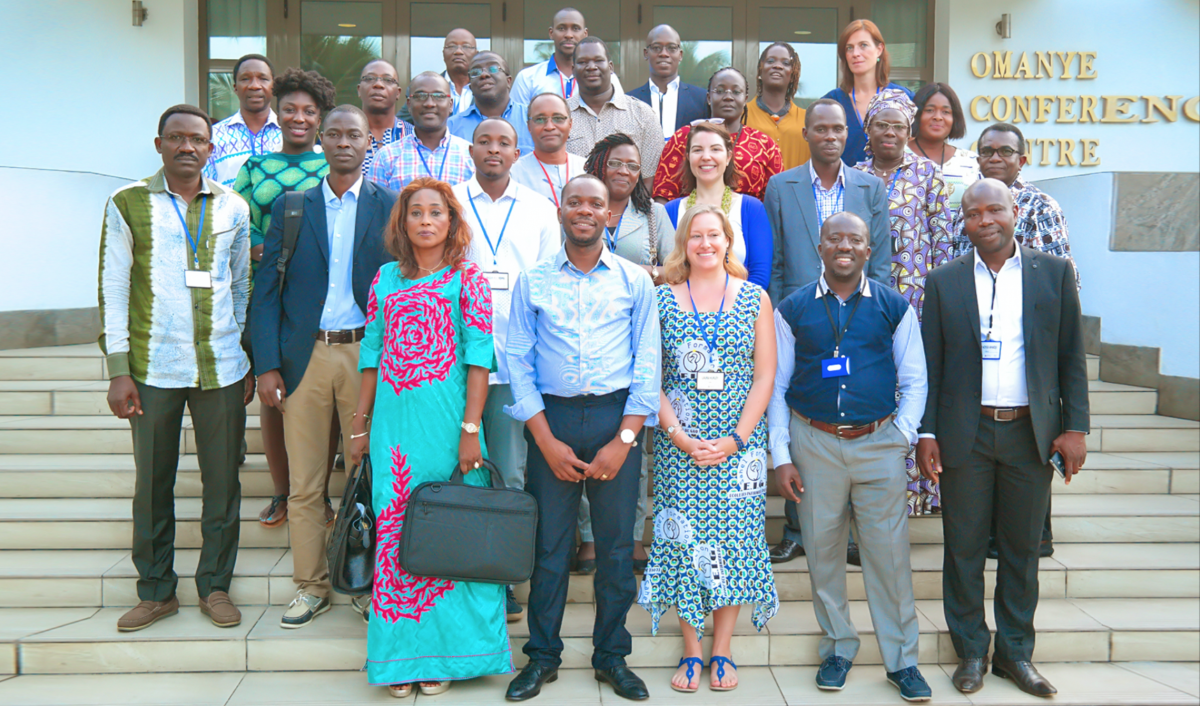 In 2017, Advance Family Planning is convening a series of master facilitation and diffusion workshops in East Africa, Francophone and Anglophone West Africa, the Democratic Republic of Congo, and India. The goal is to increase the number and reach of family planning advocates implementing strategic advocacy efforts in developing countries. 

The workshops are held in partnership with Center for Communications Programs (CCP), Jhpiego, PAI, The Palladium Group, and PATH.
Master Facilitation Workshops

Purpose: To build capacity of family planning advocates at the national and sub-national level to successfully facilitate use of the AFP SMART advocacy approach.

Workshop dates:
New Delhi, India: June 19-23, 2017

Participating countries: India, Philippines, Bangladesh

Nairobi, Kenya: July 3-5, 2017 

Participating countries: Nigeria, Kenya, Tanzania, Uganda, Zambia

Accra, Ghana: July 25-28, 2017 

Participating countries: Niger, Burkina Faso, Cote d'Ivoire, Togo, Benin, Senegal

Kinshasa, DRC: September 19-21, 2017
Diffusion Workshops

Purpose: To facilitate the creation of new SMART advocacy strategies within and beyond AFP's network of advocacy collaborators.  

Workshop dates:
Nairobi, Kenya – July 18-20, 2017
Dar es Salaam, Tanzania – July 26-29, 2017
Kampala, Uganda – August 1-4, 2017
Lusaka, Zambia – August 8-10, 2017
Lagos, Nigeria – August 14-17, 2017
Manesar, Gurgaon, India – September 19-21, 2017
For any questions regarding the workshops, please email Liz Bayer at liz.bayer@jhu.edu.