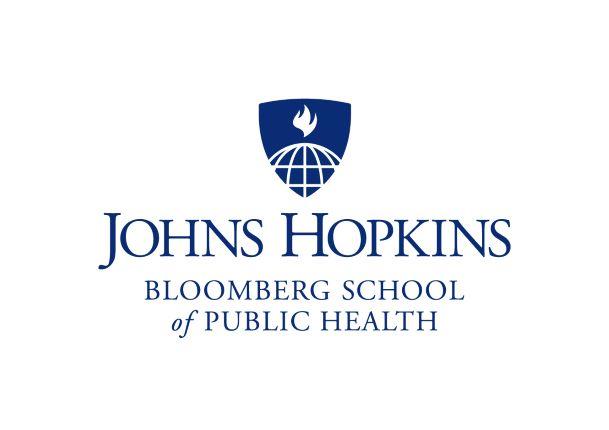 On January 31, 2022, the Johns Hopkins Bloomberg School of Public Health launched the graduate level course, A Coalition-based SMART Approach to Public Health Advocacy. Taught by Advance Family Planning's Executive Director, Beth Fredrick, and Dr. Celia Karp, the course focuses on the theory and practice of how advocacy can be used to improve public health. The inaugural cohort of 30 students are interested in influencing a wide range of issues from preventing sexual violence to ensuring accessibility of treatment for opioid misuse and mental health.
The course fulfills a core Master of Public Health competency for students: advocacy. Specifically, the course curriculum builds the knowledge and skill needed to:
Articulate different approaches to advocacy and the external and internal factors that influence the public health policy-making process;

Develop and implement a decision-maker-centric method of achieving financial and political support;

Distinguish multiple dimensions (including the role of ethics and evidence) of the public health policy-making process and relate them to the SMART approach to advocacy; and

Advocate

for political, social, or economic policies and programs that will improve health in diverse populations by applying the SMART approach to advocacy on a public health issue.
Throughout the course, each student will develop an advocacy brief and strategy. For both, they will apply the evidence-based SMART Advocacy User's Guide to address a priority funding or policy issue related to their public health interest.