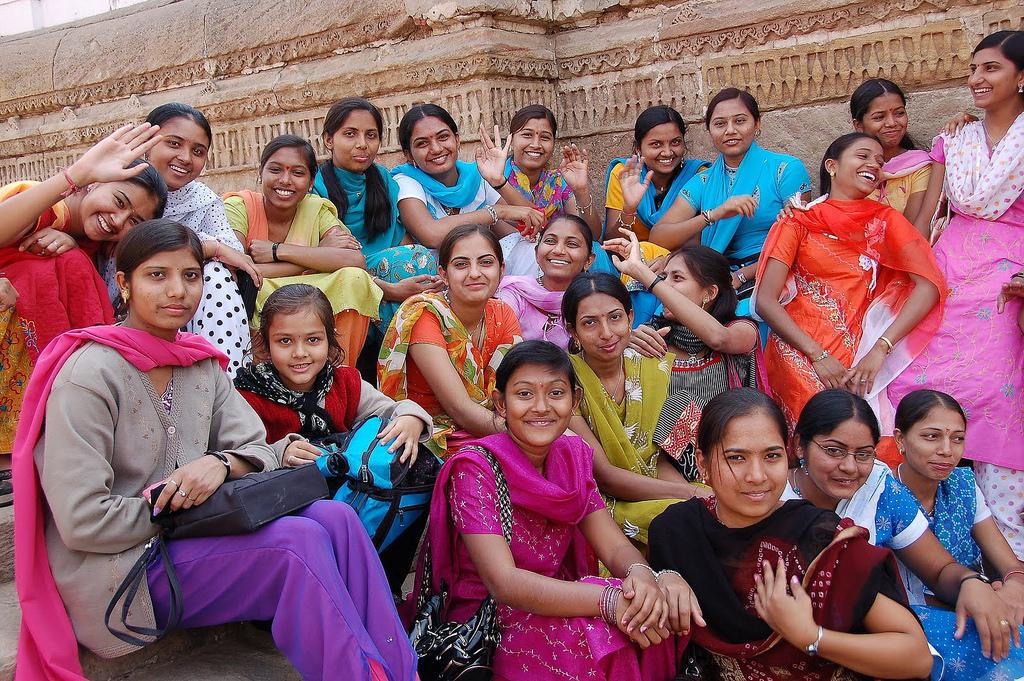 The National Health Mission, India approved a total increased budget of 45.1 million Indian Rupees (INR) (US $688,000) for developing and procuring information, education, and communication (IEC) materials and postpartum intrauterine device (IUD) insertion forceps in Maharashtra state's budget for fiscal year 2017-2018.
Increasing access to IEC materials will improve the quality and visibility of family planning information and services in public health facilities across Maharashtra by creating awareness of, enhancing demand for, and promoting a positive outlook toward modern contraceptive methods. The $624,000 allocation for IEC materials represents a budget allocation increase of 272% compared to previous fiscal years. The additional 4.2 million INR ($64,000) allocation to procure 4,700 IUD insertion forceps and 100 postpartum simulation models aims to improve the postpartum family planning service delivery mechanism.
In January 2017, Advance Family Planning local partner Jhpiego India initiated a landscape assessment to identify gaps in family planning service delivery. Midway through the landscape assessment in February 2017, Jhpiego discovered that very few public health facilities in the district displayed IEC materials and shared this with the State Family Welfare Bureau. Jhpiego advocated at the state level with the Assistant Director of Family Welfare for facilities to display materials, as well as for district government officials to budget for them in the Program Implementation Plan for 2017-2018. During its first meeting in July 2017, the district working group addressed these gaps in service delivery with state and district level health officials.
In February 2017, the Jhpiego team also met with the State Family Welfare Bureau and advocated for IUD insertion forceps and postpartum simulation models for training in public health facilities. The landscape assessment completed between February and March 2017 revealed a deficit of postpartum IUD insertion forceps in 10% of the assessed facilities. Jhpiego indicated that trained providers in many of the facilities did not have the instruments needed to provide postpartum IUDs. This prompted the advocacy ask for additional budget to procure IUD forceps and simulation models in the state's program implementation plan.
Jhpiego will continue to advocate alongside the Pune district working group to ensure all government facilities acquire and display family planning IEC materials. The district working group also plans to utilize the same strategy to offer newer family planning methods such as injectable contraception. Jhpiego plans to monitor the procurement of postpartum IUD insertion forceps and its impact on IUD acceptance over the next year. Based on the evidence from this monitoring, the district working group will determine the need for additional training of available providers and further procurement of both IEC materials and forceps.
Source
Photo Courtesy of Flickr Creative Commons by rajkumar1220