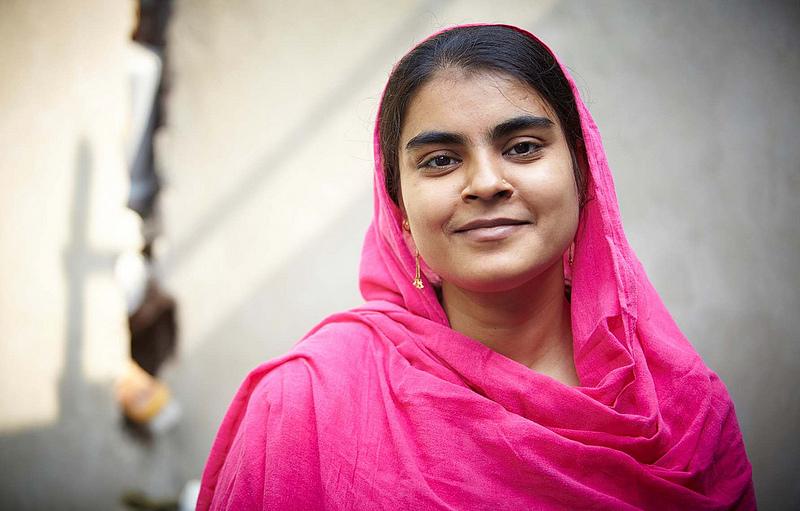 Assam state establishes district working groups for family planning in four districts
In August 2017 the state government of Assam established four family planning advocacy working groups in the districts of Barpeta, Darrang, Dhubri, and Morigaon to improve the quality of family planning services. In Assam, approximately 52.4% of women use traditional methods of contraception and only 17.2% of women have spoken with a health worker for modern family planning methods.[1] The district working groups will advocate to meet these gaps in access to information and choice.
To achieve this win, Advance Family Planning (AFP) local partner Jhpiego India met with state officials—Jhpiego emphasized the need for family planning advocacy and technical support to increase access to quality family planning initiatives. In August 2017, the Government of Assam formalized the district working groups with support from Jhpiego India. The aim is to strengthen family planning service provision by expanding method choice and ensuring access to voluntary, quality services. 
Between August and October, the working groups conducted AFP SMART facilitations to identify their key advocacy priorities. They include: improving postpartum family planning services, increasing the quality of family planning services with regularly available counseling, initiating fixed day services, establishing a mechanism to monitor and measure quality, and more. Moving forward, Jhpiego India will support the district health departments to set and achieve their advocacy objectives and generate evidence for the scale-up of government initiatives in other geographies in Assam. 
The government of Uttar Pradesh establishes functional district working groups in four districts
In October, government officials in Uttar Pradesh, India established working groups known as District Health Partners Forums in the districts of Bahraich, Basti, Gonda, and Sant Kabir Nagar. Uttar Pradesh is a high priority state for family planning—the forums are tasked with identifying gaps and areas for improvement, determining possible solutions, and setting benchmarks to streamline family planning service delivery, which support the national government's commitment to the Family Planning 2020 goals. 
Starting in June 2017, following official approval from state-level health authorities, Jhpiego India advocated to establish a family planning-focused health partners forum in each of the districts. Jhpiego leveraged the support for the newly-launched Mission Parivar Vikas—a National Health Mission family planning initiative, as well as the presence of other AFP partners already operating in the state. The overarching investment led to the formation of the four forums in October.
By February 2018, three months after the initial working group meeting and AFP SMART facilitations, each of the four districts organized a review meeting. Each district developed a plan to focus their advocacy efforts to: increase access to post-abortion and post-partum family planning services, establish family planning counseling corners, and initiate pre-registration of fixed day services sterilization clients. Jhpiego will support the district health departments in achieving their advocacy objectives, using government resources and generating evidence to scale-up initiatives in other districts in Uttar Pradesh in the future.
Source
Photo Courtesy of Flickr Creative Commons by UN Women Asia and the Pacific