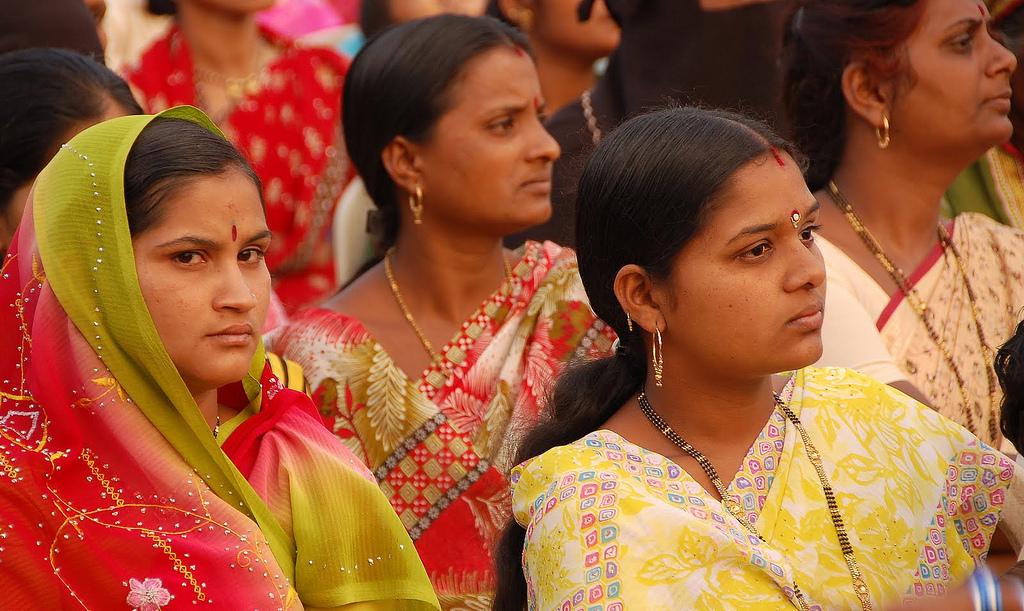 In October 2017, state health officials acquired contraceptive counseling wheels and family planning tracking materials for all service providers in public health facilities located within India's Maharashtra state. Medical Eligibility Criteria (MEC) Wheels for Contraceptive Use help providers screen clients for the right contraceptive method, contributing to a positive client experience and sustained contraceptive use.  
The procurement of tools resulted from a collaborative advocacy effort by state government health officials, Advance Family Planning local partner Jhpiego India, and UNFPA to improve client screening and intrauterine device (IUD) insertion follow-up as part of the state government's commitment to improve family planning service quality. In January 2017, during an initial landscape assessment of 20 public health facilities in Pune, Jhpiego India found that none of the facilities had MEC wheels available for provider use. Furthermore, the facilities used old versions of registers to track IUD removal and did not monitor patients post-IUD insertion.
Jhpiego India shared these findings with the Assistant Director of Family Welfare at the State Family Welfare Bureau during a meeting in February 2017 and advocated for procurement of MEC wheels. In April 2017, the State Family Welfare Bureau and Jhpiego India approached UNFPA to help procure and print the MEC wheels. They coordinated to identify appropriate technical specifications while advocating within the Bureau and UNFPA for budget allocations to print the MEC wheels and IUD follow-up registers. Dr. Deshmukh, Assistant Director of Family Welfare for State Family Welfare Bureau, advocated to translate the materials from English into the local language of Marathi to improve understanding by providers and users. 
Between September and October 2017, 1,000 MEC Wheels and 26,000 IUD follow-up registers were printed in Marathi for distribution to health facilities in the state. This marked the first time that the government of Maharashtra initiated the systematic follow-up of IUD clients. With an uptake of about 172,000 IUDs in the public health system between April and September 2017, [1] the State Family Welfare Bureau anticipates that at least 60% (an estimated 103,000 clients) will receive follow-up care and tracking using the new registers. This will provide a robust database for the state to better understand the removal, infection, expulsion, and continuation rates of IUDs in the state. 
Moving forward, Jhpiego India will support the State Family Welfare Bureau to develop a MEC Wheel distribution plan for health facilities in the state. Jhpiego India plans to advocate at the local level to provide additional technical support for providers to better understand the utility of the MEC wheel. They will also support the state in capturing data from the IUD registers and analyzing it to improve the quality of IUD services at the facility and district level by sharing these lessons with district working groups.
[1] Population Council, 2015. https://www.popcouncil.org/uploads/pdfs/WHO_MEC-wheel.pdf
Source
Photo Courtesy of Flickr Creative Commons by rajkumar1220