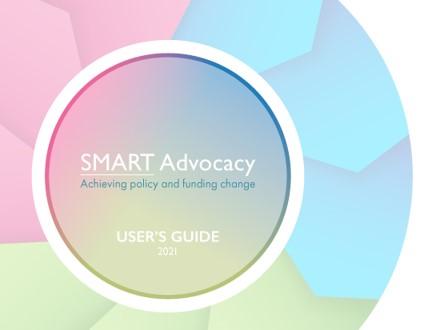 The new and improved SMART Advocacy User's Guide is now available! Download the English, French, and Spanish versions and explore our new website, where you can find SMART Advocacy facilitation resources, testimonials, answers to frequently asked questions, and more.
What is SMART Advocacy?
SMART (Specific, Measurable, Attainable, Relevant, and Time-bound) Advocacy is a disciplined yet flexible approach to build advocacy momentum and deliver results. Its power is rooted in its simplicity—identifying near-term advocacy opportunities and the decision-makers who can act on them. Once realized, these opportunities become incremental changes that build on one another to achieve big goals.
SMART Advocacy has enabled many individuals and groups, from grassroots organizations to global initiatives, galvanize effective advocacy that fuels progress. It is based on years of experience in developing and carrying out successful advocacy strategies.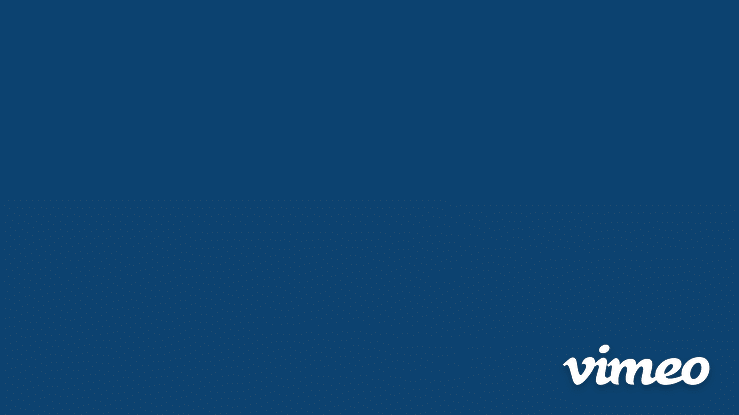 Why use SMART Advocacy?
It's practical.
SMART Advocacy breaks down your goal into 9 steps across three phases. It shows you how to convince the people with power that taking action will achieve their goals and yours. By the end of the process, you will have an evidence-driven strategy that you can take forward confidently.
It's adaptable.
Although SMART Advocacy was adapted and refined by the family planning community, it is designed for easy adaptation to any setting or topic area. More than 250 organizations in at least 26 countries already use SMART Advocacy for a range of issues.
It's transformational.
SMART Advocacy has helped the Advance Family Planning initiative mobilize more than US $100 million for family planning and achieve hundreds of policy changes, both large and small. Whether you are a seasoned advocate or a beginner, or do not consider yourself an advocate at all, SMART Advocacy will strengthen your work and produce results.
Download the SMART Advocacy guide now and stay tuned for more updates.