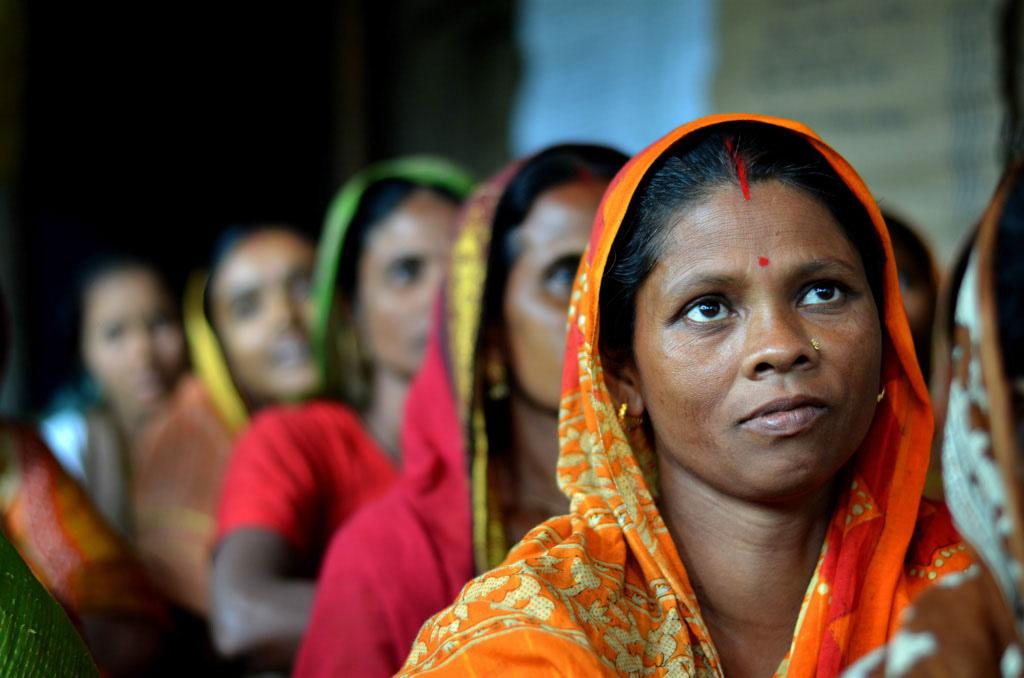 In June 2017, the two rural districts of Barisal and Pirojpur in Bangladesh each formed an advocacy working group to improve the quality of family planning services in these hard-to-reach areas—each geographically isolated and encompassing upwards of 1.1 million people. In a few short months, the working groups have reinvigorated essential discussions, including budget allocations for family planning.
The districts of Barisal and Pirojpur are challenged by weak communication capabilities, poorly-maintained health facilities, and a lack of adequate equipment and supplies. Both districts are surrounded by water. As a result, women in the region are particularly vulnerable to unwanted pregnancies due to limited access to family planning information and services, a number of cultural taboos around contraceptive use, and the need to travel a great distance to reach an adequately supplied service center. 
Advance Family Planning local partner Marie Stopes Bangladesh and their sub-grantee Shushilan—a civil society organization primed to support district-level advocacy work—facilitated the formation of two different advocacy working groups in each of the districts. After a month of communicating with champions about their participation, the working groups ultimately comprised government officials, elected representatives of the people, local and international civil society representatives, and lawyers. Local journalists, who can often be influential in the community, also joined after showing preliminary interest in participating.
Since the formation of the district working groups, members are working to re-activate local family planning management committees from the ground up. The working groups took it up on themselves to coordinate regular committee meetings at the rural, sub-district (Upazila and Union) levels.
By reinvigorating the committees, they developed advocacy objectives for creating budget allocations and establishing family planning counseling corners at health centers. They are engaging with the Deputy Director of Family Planning to act on these issues. 
Next, the Pirojpur district working group will use the AFP SMART strategy to advocate with the local government to implement family planning counseling per the national family planning service manual. Achieving this win will improve women in Barisal and Pirojpur's access to family planning and empower them to make informed decisions.