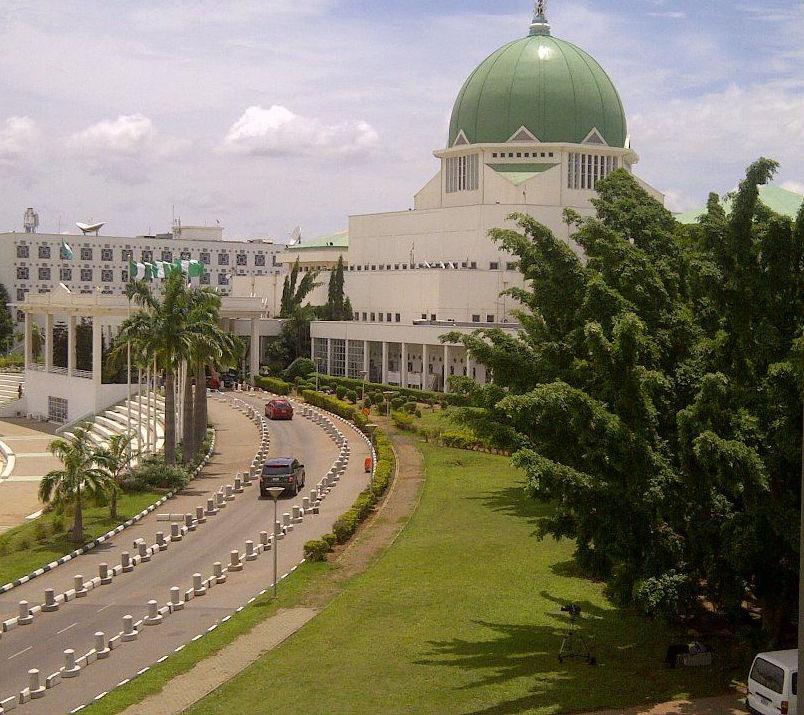 In an unexpected turn of events, Nigeria's 2019 Appropriation Bill reduced the national government's budget for family planning by 90% compared to the 2018 budget. Following months of deliberations and anticipation, the bill was signed by President Buhari on May 27, 2019. The Ministry of Budget and National Planning released the budget publicly on May 30, 2019[1], which caused a stir within the family planning community.
This dramatic reduction is in sharp contrast to the government of Nigeria's stated political and past financial support for family planning. As part of its Family Planning 2020 (FP2020) commitments, the government pledged to achieve a modern contraceptive prevalence rate (mCPR) of 27% among all women by the year 2020[2].  As of 2018, mCPR stood at 12%, illustrating the importance of continued government support of the national family planning program[3]. One key action attached to the FP2020 commitment is sustainable financing for family planning, including the annual allocation of US $4 million from the national budget to the basket fund for procurement of contraceptive commodities.
Nigeria's family planning budget is traditionally composed of two different budget line items: (1) counterpart funding to match grants from donors (UNFPA, the U.S. Agency for International Development, UNICEF, and the Bill & Melinda Gates Foundation) and (2) funding to improve family planning services. While both line items received budget allocations in 2018, only one received a budget allocation in 2019 (see Table 1).

Much of the current gap is due to zero funds allocated under the counterpart funding budget line. Furthermore, the allocation to the line item to improve family planning services decreased by approximately 40% in 2019 compared to 2018. As such, without full funding of the government's annual commitment of $4 million (1.4 billion Nigeria naira), there will likely be a significant shortage of contraceptives in 2019-2020. In 2018, the government released the $4 million to UNFPA as counterpart funding for the procurement of family planning commodities.
The Association for the Advancement of Family Planning, a national coalition of family planning advocates, convened an emergency meeting of family planning stakeholders to discuss the budget cut. At the meeting, Professor Ladipo Oladapo, President of the Association for Reproductive and Family Health and Chairman of the National Advocates for Health, stated: "We are in a demographic crisis. It therefore rests upon family planning stakeholders, partners, civil society organizations, and media to intensify advocacy to influence government action to provide supplementary funds as well as to explore other innovative funding mechanisms so that more women and girls are reached with family planning information and services to achieve the country's family planning goals."
Advance Family Planning local partner Pathfinder International and other collaborating organizations are developing an advocacy action plan to address the gap, which includes working closely with state ministries of health and state-level advocacy working groups, to ensure timely release of state level funds for family planning to support the national government efforts.
[1] "Budget Office of the Federation - Federal Republic of Nigeria." Budget Office of the Federation - Federal Republic of Nigeria. Accessed July 30, 2019. https://www.budgetoffice.gov.ng/.
 [2] "Progress Report 2018." Progress Report 2018. Accessed July 30, 2019. http://progress.familyplanning2020.org/.
[3] "Nigeria: DHS 2018 Key Indicators Report (English)." Nigeria: DHS 2018 Key Indicators Report (English). Accessed July 30, 2019. https://www.dhsprogram.com/publications/publication-PR118-Preliminary-Reports-Key-Indicators-Reports.cfm.
Source
Photo by GoodHouse Nigeria courtesy of Flickr Creative Commons