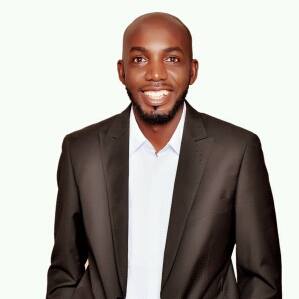 Prior to his current position of Program Officer RH/FP, Yusuf has worked as a Technical Manager Evidence & Accountability at Africa Health Budget Network (AHBN), leading in the implementation of advocacy strategies in Health Budget and Policy Advocacy for Family Planning, Immunization, Maternal, Newborn and Child Health and CSOs engagement for the implementation of Nigeria GFF RMNCAH+N strategy.
He has worked as the Monitoring and Evaluation Officer for Isa Wali Empowerment Initiative (IWEI) providing technical support for the implementation of projects in Family Health, Girl Child Education and Girls'/Women's Rights and Empowerment.
He has experience in advocacy, community mobilization and capacity building.
Job Title
Program Officer Reproductive Health/Family Planning
Organizations
Pathfinder International Nigeria