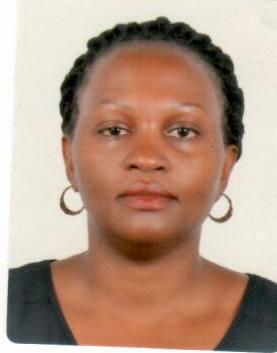 Doreen has seven years' experience with Reproductive Health Uganda (RHU) in designing, coordinating, and implementing programs with skills in advocacy, policy analysis, communications, research capacity building, and management of multi-stakeholder processes.
Doreen has a far reaching experience in working with government officials at all levels advocating for improved health services especially for the vulnerable and marginalised groups; increased accountability, transparency, and better performance in the delivery of services.
Through her previous assignments at RHU, she regularly interfaced with Members of Parliament, relevant ministries, media, academia, local government officials, and the community, in order to influence decisions on the delivery of reproductive health and family planning services in Uganda. She has experience in holding duty bearers accountable to allocate budgets for delivery of quality sexual and reproductive health including family planning. 
Job Title
Advocacy Coordinator
Organizations
Reproductive Health Uganda