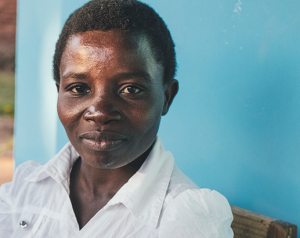 September 6, 2015 -- originally posted on PAI
PAI is launching RHAP—Reproductive Health Advocacy Partnership—a multi-year initiative to build stronger advocacy institutions that can effectively influence funding and policy decisions on sexual and reproductive health and rights in Malawi and Zambia. The initiative is now seeking applicants. Four grants are available. Two will be awarded in Zambia and Malawi respectively for an initial six-month period. Qualifying organizations will be eligible for further funding at the end of the initial grant period.  The deadline for applications is September 23, 2016.
PAI's country-level work is predicated on building the capacities of local civil society organizations to create positive change for sexual and reproductive health and rights in their country contexts and beyond. Access to quality, affordable family planning and reproductive health services cannot be accomplished without strong civil society organizations.
PAI understands the importance of collaborating with local organizations because we believe in sparking and developing indigenous movements," said Allie Doody, PAI international advocacy associate and project manager of RHAP. "We recognize that they are best positioned to identify opportunities in their communities. PAI takes pride in supporting local programs that improve family planning and reproductive health information, supplies and services for women and girls."
To learn more about RHAP, visit: http://www.pai.org/rhap
Contact: Adrienne Lee, Senior Communications Officer
Email: alee@pai.org
Phone: 202-557-3426
PAI champions policies that make it possible for every woman to have quality reproductive health care. We work with policymakers in Washington and our network of proven partners in developing countries to advance women's rights by removing barriers between women and the care they need.
Source
Photo courtesy of PAI