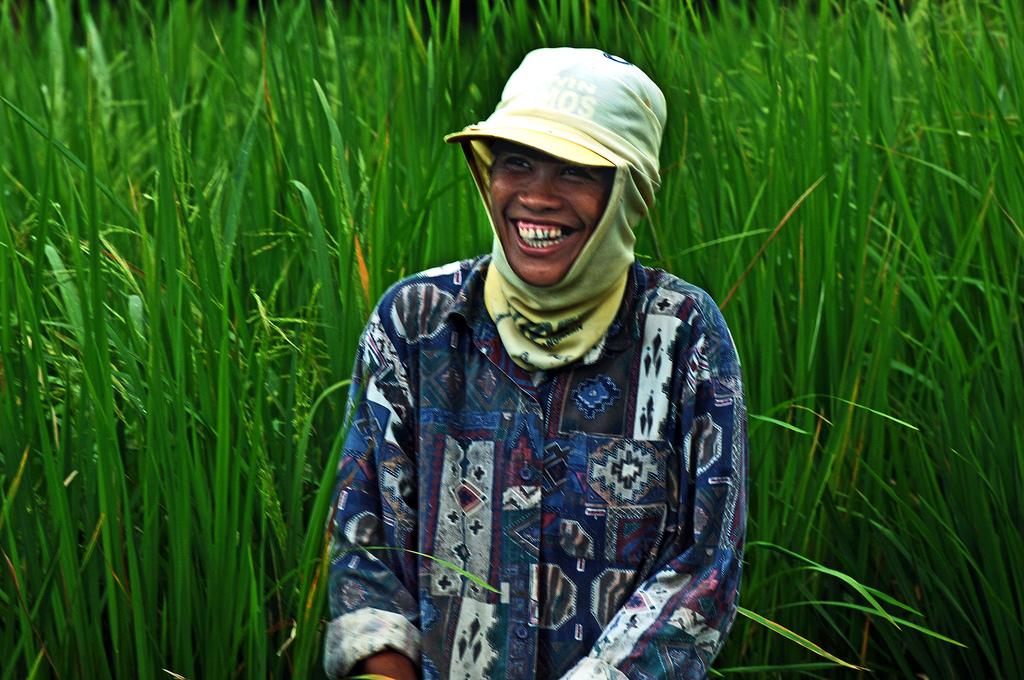 On October 2, 2017, the Department of Health Regional Director of SOCCSKSARGEN (an administrative region in south-central Mindanao in the Philippines) approved a budget allocation for provincial and municipal planning in 2018. The $33,000 allocation will support adoption and rollout of the Philippines' 2012 reproductive health law and President Duterte's Executive Order No. 12 that mandates "Zero Unmet Need for Modern Family Planning by 2018" at the local government level. 
Local government units including provinces, municipalities/cities, and barangays (villages) are relatively autonomous from national and regional levels of government. This makes it critical for local government units to adopt policies and resolutions in order for them to be implemented.
The budget allocation in SOCCSKSARGEN came as a surprise "ripple effect" of advocacy led by Advance Family Planning (AFP) local partner Jhpiego Philippines. Jhpiego has been working with partners in the Davao region to implement the national mandates.
Ms. Mary Joy Chiu, Regional Family Planning Head, and Dr. Nikki Regine Pader, Focal Head of the Regional Implementation Team's Sub-committee on Advocacy, participated in an AFP SMART facilitation workshop in August 2017 that led to prompt results at the regional level in SOCCSKSARGEN by September. They shared the effective approach with Department of Health Regional Director Aristides Concepcion Tan, noting how AFP SMART helped to achieve rapid and tangible outcomes. Ms. Chiu and Dr. Pader suggested that if Director Tan approved SOCCSKSARGEN region's proposed 2018 budget allocation of $33,000, they could disburse the funds strategically by using the AFP SMART approach. The Regional Director agreed, subsequently approving the budget allocation and adopting the approach to make strategic advocacy and programmatic decisions.
The existing Responsible Parenthood and Reproductive Health Law Implementation Teams at local government levels will be the primary implementers of the AFP SMART approach. These implementation teams aim to increase access to and improve the quality of reproductive health services, particularly for women with an unmet need for modern contraceptive methods—in 2016, the modern contraceptive prevalence rate among women of reproductive age in the SOCCSKSARGEN region was 66% (Philippines Field Health Information System).
Jhpiego Philippines, together with SOCCSKSARGEN Regional Advocacy Subcommittee members, will implement the approved budget to conduct AFP SMART workshops for provinces and municipalities starting mid-January 2018. They will begin by advocating that the local government allocate funds for transporting and supporting poor and underserved beneficiaries as they seek family planning services.
Source
Photo Courtesy of Flickr Creative Commons by IRRI Photos