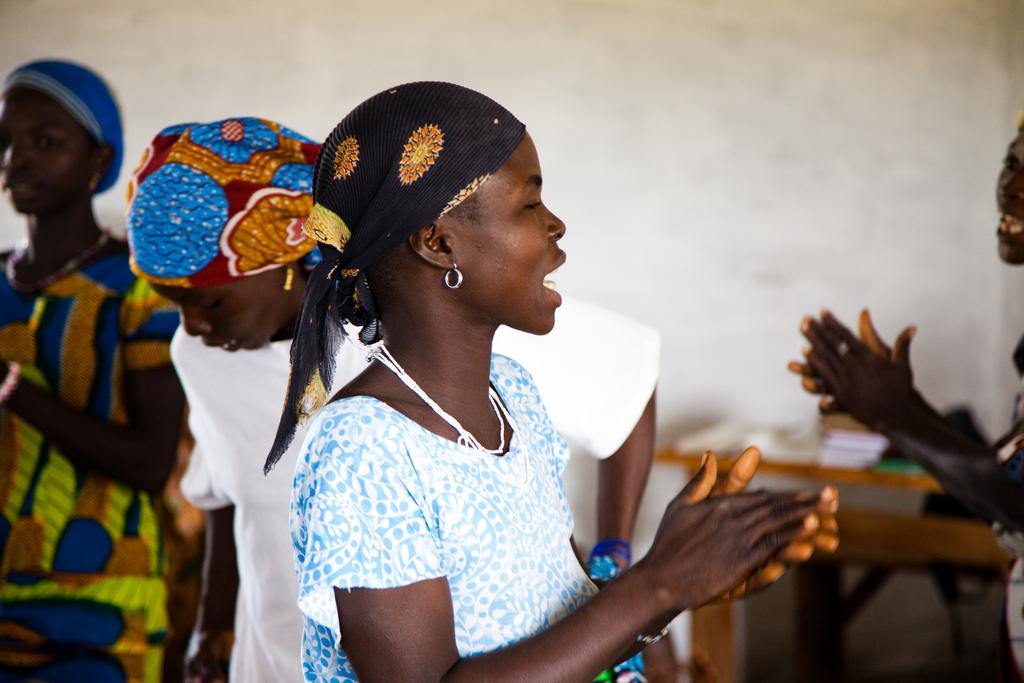 Between September 2017 and March 2018, 17 communes in Togo signed commitments to allocate 5% of their annual health budgets for sexual and reproductive health and family planning. As of May 2018, 16 have already allocated funds totaling nearly US $32,000 (18.3 million Central African Francs). The funds will go toward family planning promotional campaigns, sensitization of religious leaders on family planning, and recruitment of additional midwives to offer services. 
This advocacy win was the result of a country-wide tour de force carried out by the Network of Family Planning Champions for the Adequate Financing of Health in Togo (Le Réseau des Champions en Plaidoyer pour le Financement Adéquat de la Santé, RCPFAS), comprised of civil society members and representatives from the ministries of health and finance. RCPFAS's advocacy built on lessons gleaned from a smaller but successful effort that targeted three communes in 2016 with the support of Palladium through the U.S. Agency for International Development's Health Policy Plus project.
Following an Advance Family Planning (AFP) SMART diffusion workshop held July 2017, RCPFAS received an Opportunity Fund grant in September to advocate with the country's remaining 18 communes to dedicate 5% of their annual health budgets for family planning.
RCPFAS facilitated a country-wide effort to cultivate communal leaders' understanding of and support for family planning. Subnational budget advocacy was followed by the development of strategic plans to inform communes' financial commitments to family planning. RCPFAS partnered with the Union of Communes of Togo and the Ministry of Health and Social Protection, increasing their credibility, fostering peer pressure among communal leaders, and enabling them to reach nearly 70 government and civil society allies at the commune level.
Going forward, RCPFAS will continue to monitor the implementation of commune's strategies and their follow-through with budget spending. This monitoring was built into the advocacy plan from the beginning, providing light support to communal leadership through face-to-face site visits and telephone check-ins.
The Opportunity Fund, administered by PAI with the support of AFP, is a funding mechanism supporting advocates to seize opportunities to strengthen Family Planning 2020 commitments at the local, national and regional level.
Source
Photo Courtesy of Flickr Creative Commons by Breezy Baldwin