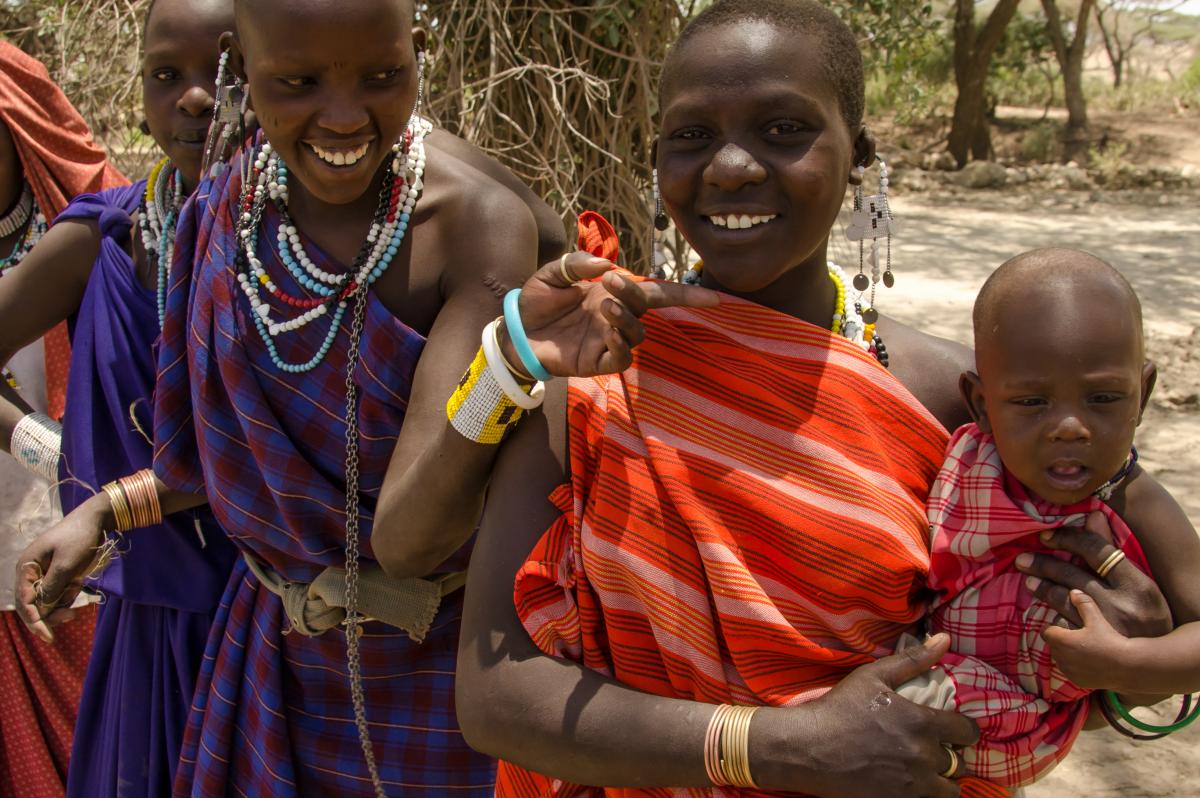 On October 11th 2017, the International Day of the Girl Child, Tanzania's Ministry of Health, Community Development, Gender, Elderly and Children directed all primary and secondary schools across the country to establish help desks dedicated to preventing early pregnancy. 
As part of a national campaign to reduce teenage pregnancy, the help desks will provide counseling, reproductive health information, and referrals to clinics. (Current policy prevents primary and secondary schools from providing contraceptives.) Schools are also required to report the status of student pregnancies, early marriages, or other related issues to the ministry and local government leadership every quarter in order to ensure that these challenges are visible and addressed. 
The Health Minister Hon. Ummi Mwalimu launched the campaign in Mara Region, one of Advance Family Planning's (AFP) focus areas. She stated, "In the next six months, I want to see schools devote teachers to attend to teenage pregnancy issues; the government is ready to train teachers to undertake this task [if needed]."
Schools in Tanzania do not provide standalone comprehensive sexual and reproductive health education; girls have little or unreliable information on how to prevent pregnancy. And if they become pregnant, girls are not allowed to remain in school. The President also recently publicly stated that girls should not resume schooling after giving birth. 
This year AFP local partners Tanzania Youth and Adolescent Reproductive Health (TAYARH) and Tanzania Communication and Development Centre (TCDC) each focused their advocacy on addressing the country's high teenage pregnancy rate. The current rate of 27% (Tanzania Demographic and Health Survey 2015-16) rose sharply from 23% in 2010.
Between February and August, TAYARH engaged in sustained dialogue with the Minister and Deputy Minister for Health and parliamentarians to pursue commitment to a national campaign to reduce teenage pregnancy. TAYARH shared evidence of the increasing number of students dropping out of school due to pregnancy and the correlation of them living in a vicious cycle of poverty. The government authorities were very receptive to the advocacy. In fact, soon after advocacy began, parliamentarians incorporated providing contraceptive information and services to adolescent and young people into the Tanzania Parliamentary Association on Population and Development (TPAPD) Declaration of Commitment issued on March 8th to mark International Women's Day. The Deputy Minister of Health, a TPAPD member and close partner of AFP Tanzania, was critical in keeping the agenda moving towards initiating the new national campaign.
Meanwhile, TCDC's advocacy contributed to Katavi region's September announcement of an action plan to reduce the teenage pregnancy rate from 45% (the highest in the country) to 20% by 2020 through its own resources.
AFP Tanzania will continue to advocate for the implementation of initiatives to reduce teenage pregnancy and expand access to and increase uptake of modern contraceptives among youth, which currently stands at 13% (Tanzania Demographic and Health Survey 2015-16).
Source
Photo courtesy of Flickr Creative Commons by Colin McMechan