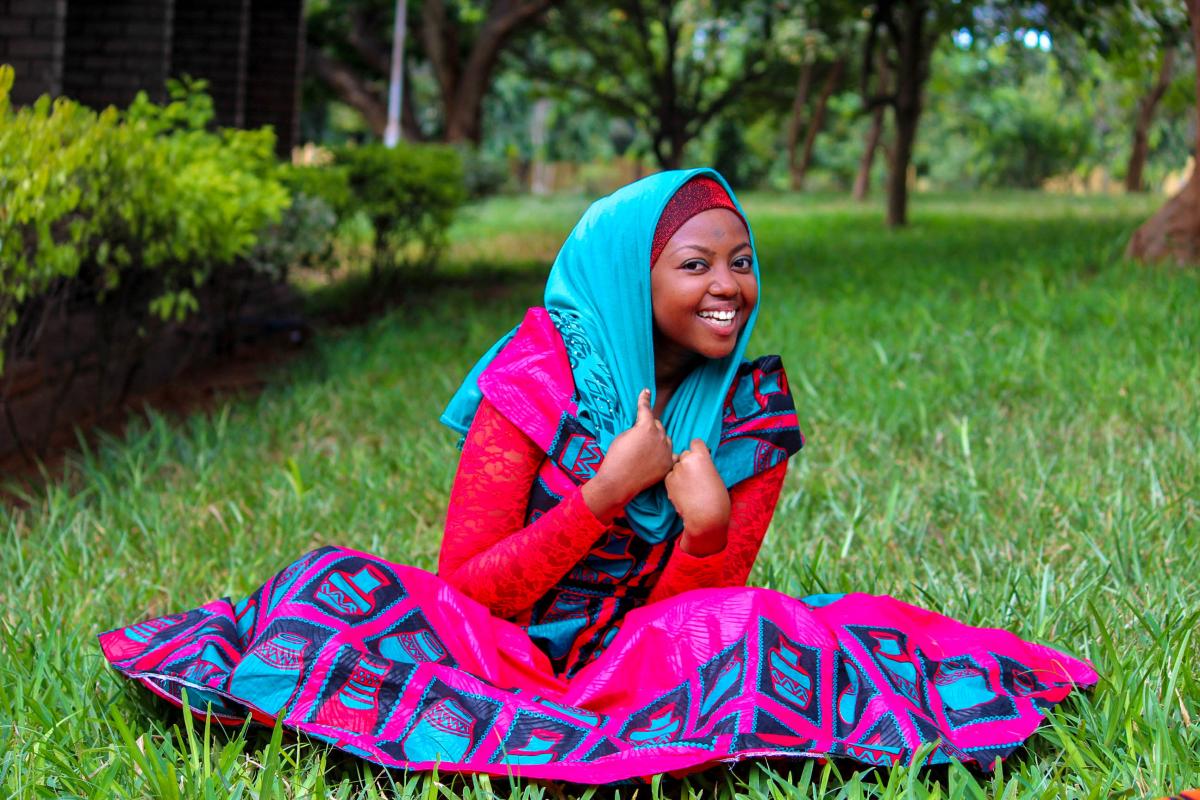 On September 15, 2017, Tanzania's Katavi Region announced a new Regional Action Plan to reduce teenage pregnancy. Katavi has the highest teenage pregnancy rate in the country, with 45% of teenage girls aged 15-19 becoming pregnant. The Plan aims to reduce the rate to 20% by 2020. The national rate is 27% [1].
Dubbed "The Life of Every Girl in Katavi Counts…Let Us Work Together," the regional action plan will be launched on October 11, 2017. The plan details key strategic actions that will rally regional authorities, communities, stakeholders, and teenage girls to identify and apply local solutions to address these challenges.
Katavi Region faces a number of challenges that contribute to the high teen pregnancy rate, including a lack of reproductive health education, cultural practices that discourage girls' education, and early marriage. In addition, it is difficult for young girls to access contraceptive services in this primarily rural geography given that few health facilities cater to young peoples' reproductive health service needs, including family planning. Katavi has the lowest modern contraceptive prevalence rate of 18% in the country [1].
The region will mobilize its own resources for implementation of the plan as the 2018/19 budgeting processes begins. Activities include campaigns to promote the importance of educating girls and improving transportation for girls, most of whom walk long distances to school, putting them at risk of coerced sexual activities. The action plan also outlines a multi-sectoral approach to engage community leaders, community development officers, education officers and social welfare experts towards safeguarding girls. Other components of the plan include promoting education, information  and provision of family planning services among community members and young people.
Advance Family Planning's (AFP) partner Tanzania Communication and Development Centre (TCDC) led advocacy efforts to develop and approve the plan, by working to rally regional leadership to address teenage pregnancy as an urgent crisis. 
After endorsing the action plan, the regional leadership informed the national Ministry of Health, Community Development, Gender, Elderly and Children (MOH), which in turn, declared its commitment to launch a country-wide campaign on teenage pregnancy on October 11, 2017, the International Day of the Girl Child.
The MOH's readiness to launch the national campaign followed sustained policy dialogue since November 2016 between the MOH leadership and AFP-supported Tanzania Youth and Adolescent Reproductive Health coalition  (TAYARH), a youth-led coalition of organizations working to advance the sexual and reproductive health and rights of young people in the country.
TCDC will continue to track the implementation of the regional plan through sustained advocacy for increased resource allocation and spending, as well as monitoring youth utilization of family planning services in the coming year.   
[1] Tanzania Demographic and Health Survey 2015-2016. https://dhsprogram.com/publications/publication-FR321-DHS-Final-Reports.cfm
Source
Photo Courtesy of Wikimedia Creative Commons by Rasheedhrasheed