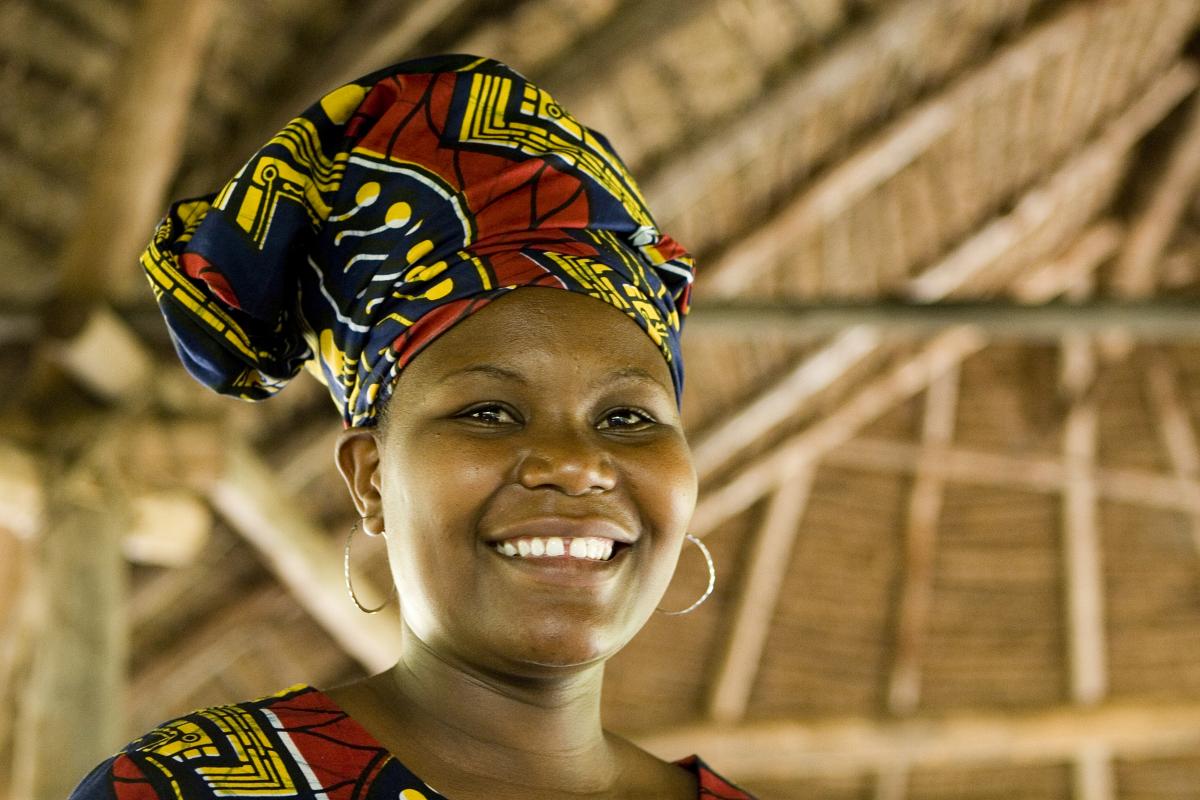 Tanzania's National Health Insurance Fund (NHIF)—the largest public health insurance scheme in the country—moved to integrate family planning into its Going Rural program through which NHIF disseminates health information and mobilizes rural communities to secure insurance coverage.
NHIF is run by a government agency under the Ministry of Health, Community Development, Gender, Elderly, and Children. The health insurance was originally established by Act of Parliament No. 8 in 1999, as coverage for all civil servants. Over time, the scheme expanded its coverage to accommodate a broad range of clients—individuals from private and informal sectors, students, and families—by offering customized packages and premiums.
Now, through the Going Rural initiative, teams of NHIF experts visit rural areas monthly to provide health-related information to community members and speak with them about the importance of health insurance through NHIF and the Community Health Insurance Fund (CHIF). CHIF is an insurance scheme established by Parliament Act No 1 of 2001 to make health care affordable and available to the rural population and the informal sector.
The insurance providers reach very rural populations, down to ward-level; a sub-national government unit made up of a small group of villages. Between the two insurers, they aim to enroll beneficiaries across all wards in every district of Tanzania. 
On October 18, 2017, following two months of Advance Family Planning (AFP) advocacy, NHIF management decided to add information about family planning and related services into the Going Rural initiative. Between August and September 2017, AFP local partners held meetings with NHIF management about the need to integrate family planning into their health insurance coverage. AFP Tanzania cited a rapid assessment that they conducted in June on NHIF's incurred costs related to maternal and child health. The assessment showed that between the fiscal years of 2013/14 - 2015/16:
On average, 20% of NHIF's total benefit payments go toward reproductive and maternal health.

The costliest demographic for NHIF is women in the 20 to 35-year age group, due to the costs of natal care.

The average cost per an antenatal or postnatal appointment was approximately 66,000 Tanzanian shillings (Tsh), almost double the average cost per visit of Tsh. 34,000 for an outpatient who is not pregnant or a child under the age of five.

On average, the number of pregnancies among NHIF clients is increasing at 32% annually—signaling potentially rising costs for the insurance fund.
Following AFP's successful advocacy, NHIF seeks to work closely with local governments' council health management teams to disseminate information effectively. NHIF will be providing family planning information, counseling, and providing referrals for long-acting and permanent contraceptive methods. By expanding access, this program has great potential to increase family planning uptake—in 2015, NHIF served an estimated 3 million direct beneficiaries, while CHIF served 6.7 million.
In the coming year, AFP will continue to engage NHIF and the Ministry of Health with the aim that the Ministry will amend the NHIF policy to allow integrating family planning into its health benefit package.
Source
Photo courtesy of Flickr Creative Commons by David Dennis