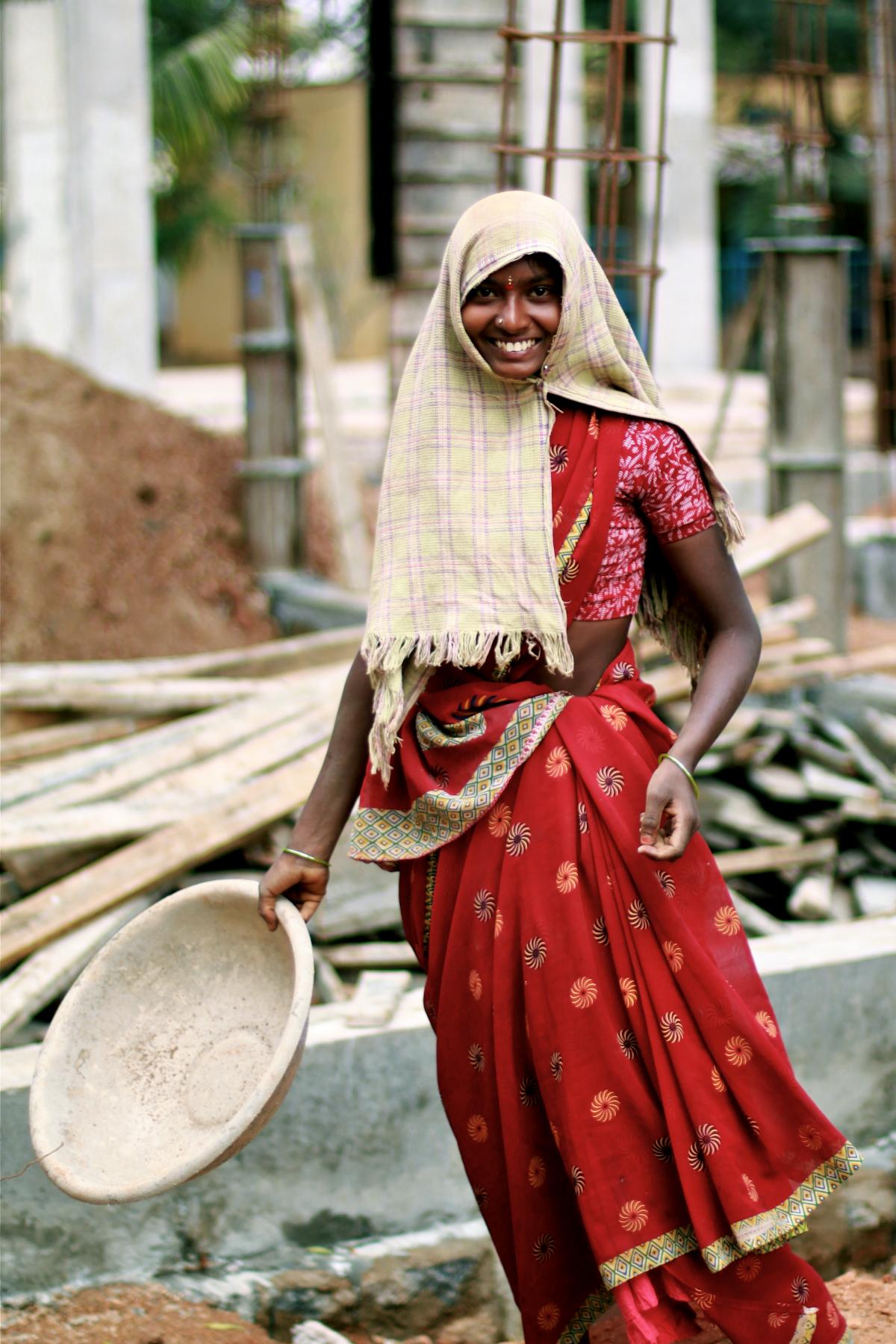 Pathfinder International in India gained the support of UNFPA to collaborate on advancing corporate social responsibility (CSR) for family planning. In November 2016, Pathfinder signed a Memorandum of Understanding with UNFPA to provide technical assistance to corporations to enhance investment in health and wellbeing of women, men, adolescents and young people in India.
As part of the Advance Family Planning initiative, Pathfinder sought UNFPA's participation in its Technical Advisory Committee to promote inclusion of family planning in CSR programming. A large number of for-profit Indian corporations, by law, are committed to spending two percent of their profits on CSR. However, companies new to social development projects are often unsure about how to identify organizations and what to invest in. The UNFPA-Pathfinder collaboration in India aims to provide this much-needed assistance to corporates to help them find the right partner, projects, and socially optimal propositions.
Pathfinder and UNFPA signed an agreement to provide technical support to corporations in areas of common interest by supporting project development, implementation, monitoring and evaluation protocols, norms, and guidelines. The partnership will support companies in innovating and implementing CSR projects as well as project monitoring and reporting.
Source
Photo courtesy of Flickr Creative Commons by Pepe Pont