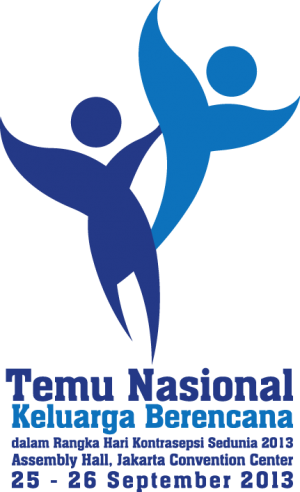 Indonesian government leaders will reaffirm their commitment to family planning at a special summit this week commemorating World Contraception Day, recognized annually on September 26th. Leaders will present a new government framework intended to increase access and quality of family planning services. The Advance Family Planning (AFP) initiative in Indonesia, led by Cipta Cara Padu Foundation and the Center for Communication Programs at Johns Hopkins Bloomberg School of Public Health, is working closely with the National Population and Family Planning Agency (BKKBN) and other local partners to address policy changes and advocate for more family planning funding at both national and district levels.
Recent advances ("quick wins") include:
Operationalizing family planning coverage under universal health insurance,
Increasing district health budgets for family planning in five districts, and
Creating sustainable mechanisms for using evidence in funding family planning in Karawang and Bogor districts through mayoral decrees.
During the Summit, to take place Wednesday and Thursday, the government will present its strategy to operationalize Family Planning 2020 commitments including the critical role of midwives in delivering services and the need to improve contraceptive method mix through an expansion of long-acting and permanent methods. AFP will be in attendance and will share important developments on its Twitter page.
Indonesia has made strong strides in increasing access to contraceptives over the last several decades, with an overall contraceptive prevalence rate (percentage of married women aged 15-49 using contraceptives) of nearly 62%. However, this rate has stalled in recent years. The government is determined to revitalize the family planning program and use the Summit as a platform to launch its revitalization effort.