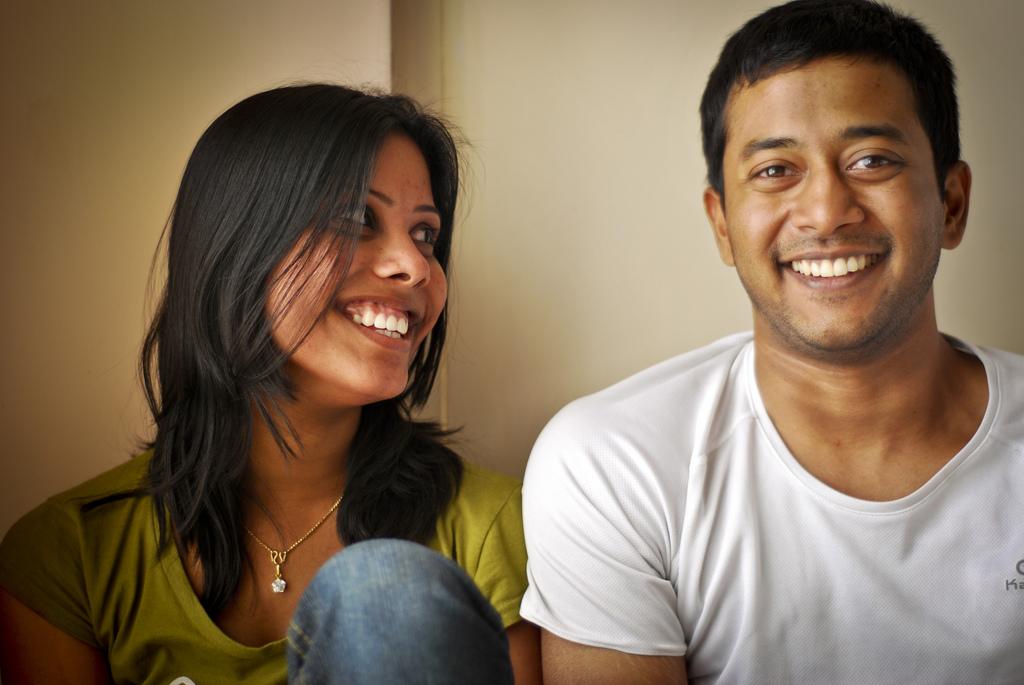 Barpeta, Darrang, Dhubri, and Morigaon districts in the state of Assam, India are beginning to see results after establishing a comprehensive mechanism to provide family planning counselling and services for eligible couples in public health facilities. Supported by the Government of Assam and Advance Family Planning (AFP)'s local partner Jhpiego India, 29 high-delivery load public health facilities across the districts now have strategies in place to ensure the privacy, confidentiality, and rights of couples accessing family planning. Since the start of implementation in November 2017 through August 2018, more than 16,374 eligible couples have received family planning information in the four districts. 
Located in northeast India, Assam experiences high rates of early marriage (30.8%), and low modern contraceptive use among women of reproductive age (37.2%) [1]. Between July and September 2017, Jhpiego India conducted a landscape assessment of family planning services provided in the state. Their results highlighted the shortfalls of family planning counselling in the public facilities due to a lack of adequately-trained service providers, issues with logistics management and tracking for commodities, and missed opportunities to discuss modern methods with eligible couples.
Following their formation in August 2017, local district advocacy working groups (DWGs) in the four districts advocated for each of their additional chief medical health officers to address these gaps and establish a sustainable mechanism to deliver quality family planning counselling services.
Faced with the challenge of limited human resources, DWG members proposed leveraging the capacity of existing service providers (staff nurses, auxiliary nurse midwives, counsellors, etc.) to deliver family planning information to eligible couples. The additional chief medical health officers and other district officials released a directive in late October 2017 to all 29 high delivery facilities in the four districts directing them to orient the appropriate service providers to deliver family planning counselling and services, provide dedicated private spaces for service provision, and ensure the availability of commodities.
Along with the directive, the officials also provided a total of INR 198,000 (USD $2,888) from the state's National Health Mission budget for provider orientation and the printing of family planning manuals and registers to track commodities and clients. Between December 2017 and January 2018, 69 service providers from the facilities were oriented and their skills enhanced to disseminate family planning information and provide services on a regular basis. Private enclosed spaces and storage rooms at the facilities were also reclaimed and renovated to provide privacy and ensure the confidentiality of provider and client discussions.
"Earlier, there was lots of misconception prevailing among people, but with the help of trained counsellors' people's disbeliefs have changed and [they have] opted for more suitable method for their family''.
-Additional Chief Medical Health Officer, Family Welfare, Darrang, Assam
The Government of Assam has been hands-on in promoting family planning to improve overall health and development in the state. This focus is expected to help the state make progress towards their Family Planning 2020 commitment to provide family planning services to 1.4 million additional women and sustain the coverage of 1.98 million women currently using contraceptives [2].
As a next step, DWG members will continue to document the role of providing effective family planning counselling in increasing demand generation and service uptake in the four districts with support from Jhpiego. They will also continue to provide support to the service providers trained at high load facilities to manage commodity logistics and client data collection. Going forward, the DWGs hope to advocate for the integration of family planning counselling training with other maternal and family planning trainings for different cadres of service providers.
[1] National Family Health Survey. Accessed August 13, 2018. http://rchiips.org/NFHS/factsheet_NFHS-4.shtml.
[2] India FP 2020 Vision Document:
National Rural Health Mission. Accessed August 10, 2018. http://nhm.gov.in/nrhm-components/rmnch-a/family-planning/schemes,-guidelines-important-government-orders.html.
Source
Photo courtesy of Flickr Creative Commons by Harsha K R