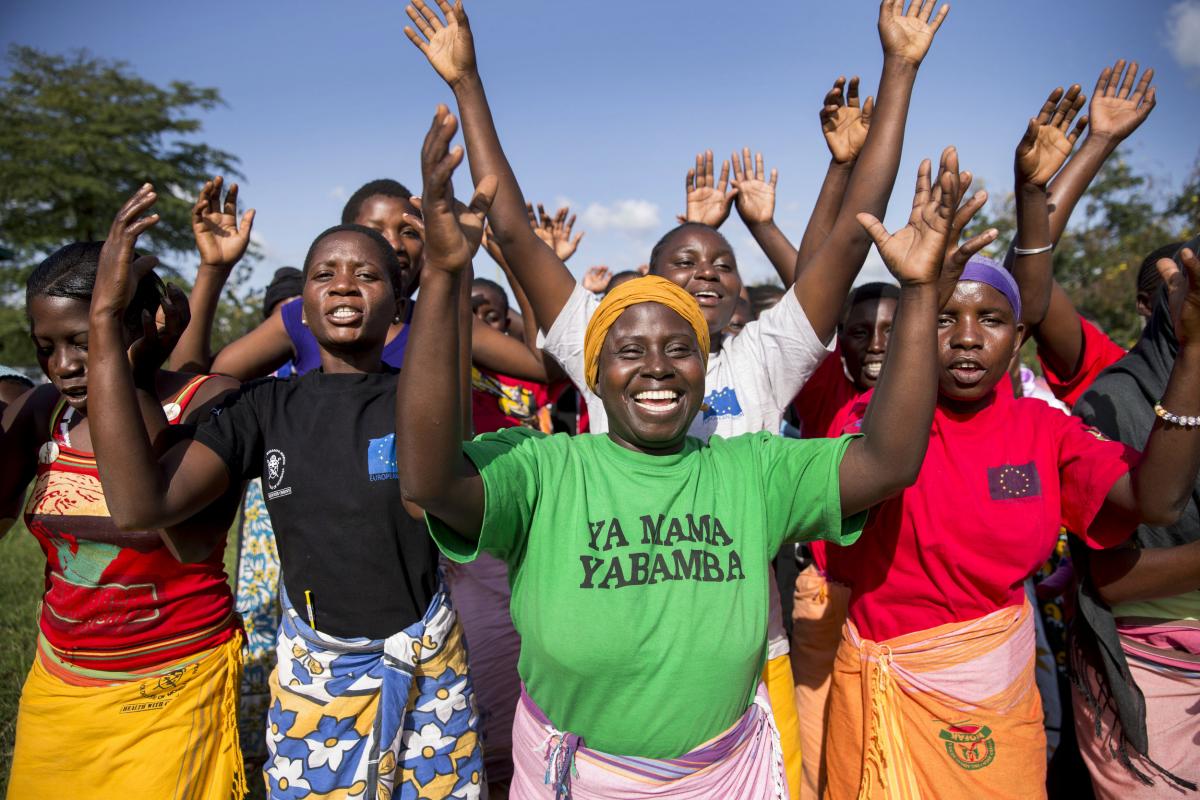 On May 11, 2018, Kenya's Pharmacy and Poisons Board approved an application by Pfizer Laboratories Ltd for a change of label to allow self-injection of subcutaneous depot-medroxyprogesterone acetate (DMPA-SC). Now, DMPA-SC contraceptives in Kenya are approved to have a 36-month shelf life, 200-pack presentation, and self-injection label options.
The Pharmacy and Poisons Board initially disallowed Pfizer's application for self-injection. The Board demanded a clinical study within the local population to clarify clinical efficacy, safety, and satisfaction outcomes including error rates and confidence in self-administration.
Given the need to give women more choices and to expand access to family planning using proven technologies and innovations, Jhpiego in liaison with the Ministry of Health (MOH) and with funding from the Bill & Melinda Gates Foundation conducted a study on self-injection of DMPA-SC. The local results of this study were disseminated within the MOH and shared with stakeholders at the February 2017 Increasing Access To Next Generation Injectables Meeting of advocates, researchers, and development partners. In conjunction with the meeting the Kenya delegation drafted an action plan to develop a roadmap for introduction and scale up of DMPA-SC.
The roadmap provided guidance to move from research to implementation. Consequently, the MOH established a DMPA-SC taskforce that is currently finalizing the DMPA-SC roadmap. Members of this taskforce include the MOH, Advance Family Planning local partner Jhpiego Kenya, Clinton Health Access Initiative, DKT, FHI360, John Snow Inc., Management Sciences for Health, Marie Stopes Kenya, Palladium, PATH, Population Services Kenya, and UNFPA.
Compelling local research findings by Jhpiego made a case for DMPA-SC self-injection; engagements by the DMPA-SC taskforce, leadership by the MOH, and the Nairobi 2018 DMPA-SC global meeting on moving from evidence to practice contributed to the approval of DMPA-SC for self-injection. At the meeting, the UK Government committed 30 million pounds towards scale-up of DMPA-SC in Family Planning 2020 focus countries. Development partners worldwide have committed resources and negotiated frameworks to facilitate scale-up of DMPA-SC.
Next steps include validation of the DMPA-SC roadmap, amendment of the family planning guidelines to include self-administration of DMPA-SC, and advocacy with county governments to implement the guidelines.
Source
Photo Courtesy of Jonathan Torgovnik/Reportage by Getty Images