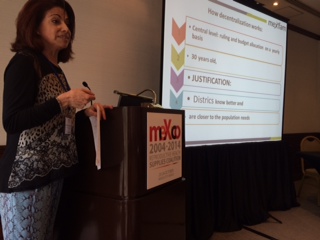 The Pros and Cons of Decentralization for Increasing Contraceptive Access and Use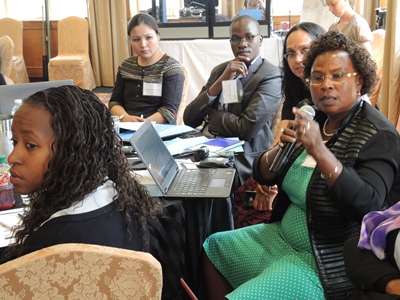 The third annual AFP Partners' Meeting was held in Baltimore, Maryland, May 19-22, 2014. It coincided with the 15th anniversary of the Bill & Melinda Gates Institute for Population and Reproductive Health at the Johns Hopkins Bloomberg School of Public Health. AFP partners, funders, and leadership group members met to share updates and progress from the past year as well as key strategies to overcome challenges. 


Stakeholders in East Africa convened in Nairobi in April 2014 for Accelerating Contraceptive Choice, a regional meeting to increase access to high-quality family planning services in sub-Saharan Africa, beginning in East Africa. Specifically, so that women and men will have access to the widest possible range of contraceptives and accurate information on these methods, enabling them to make an informed, voluntary choice about the method which best fulfills their desires and needs.