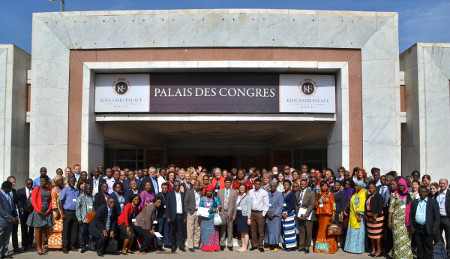 January 30 - February 2, 2017

The Increasing Access to Next Generation Injectables Meeting was a working meeting aimed to increase voluntary and quality access to DMPA-SC within a wide range of contraceptive methods and inform related policy decisions with existing evidence and experience. The meeting agenda (forthcoming) had three key objectives: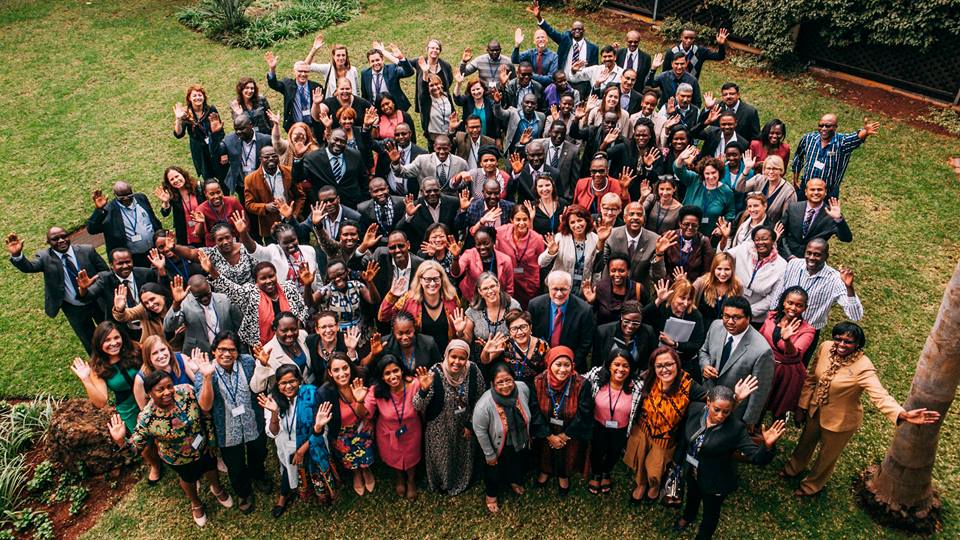 The 2016 annual AFP Partners' Meeting was at the Boma Hotel in Nairobi, Kenya. AFP partners, donors, and leadership group members met to share updates and progress from the past year as well as form strategies and objectives to overcome challenges. Download and view the agenda, presentations, and resources below.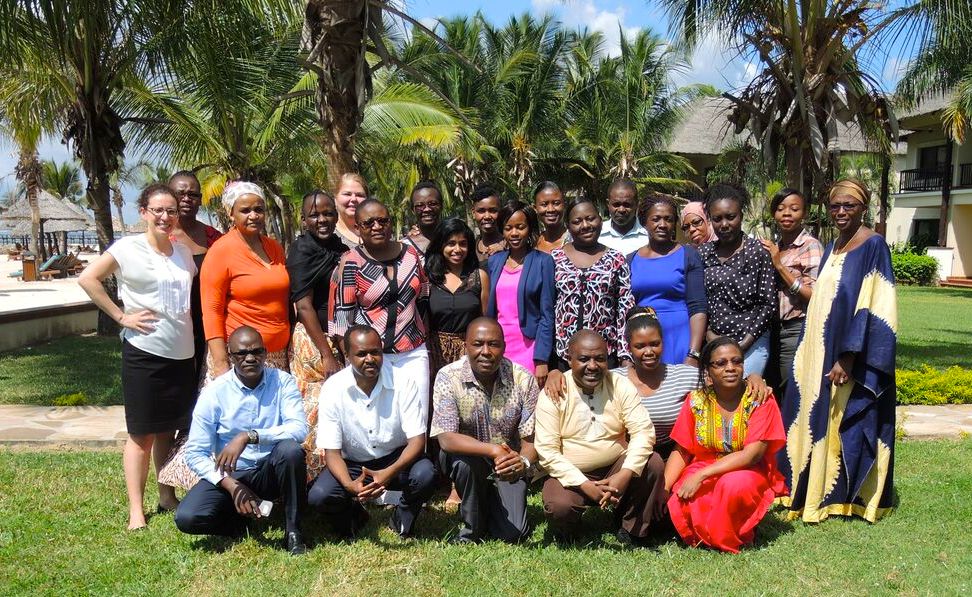 In late May 2016, Advance Family Planning (AFP) partners from East Africa - Kenya, Tanzania, and Uganda - built communications skills and laid the foundation for media advocacy work plans. The hands-on four day workshop in Dar es Salaam implemented presentations, discussion, peer review, and working sessions to master communication best practices specific to the AFP approach.
GOAL                                   
Build capacity of AFP East Africa partners to implement communication best practices.
OBJECTIVES