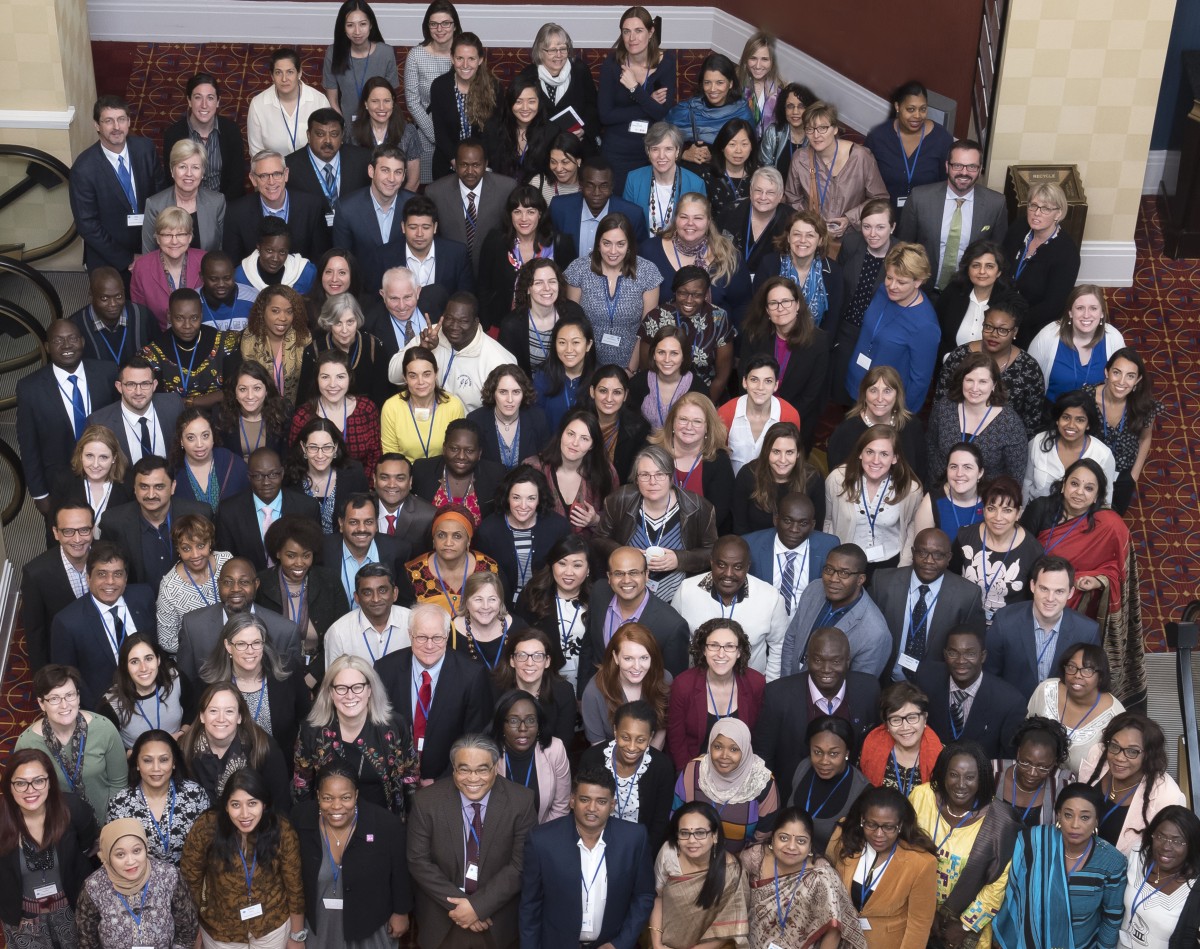 Advance Family Planning (AFP) convened its annual Partners Meeting in Baltimore from 27—31 March 2017. The aim of the 2017 meeting was greater synergy among AFP partners and collaborators in working to fulfill the Family Planning 2020 (FP2020) vision through increased political and financial support for family planning. AFP welcomed collaborators from more than 15 countries. Together, they work to achieve the following objectives: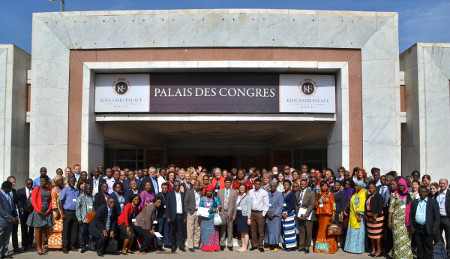 January 30 - February 2, 2017

The Increasing Access to Next Generation Injectables Meeting was a working meeting aimed to increase voluntary and quality access to DMPA-SC within a wide range of contraceptive methods and inform related policy decisions with existing evidence and experience. The meeting agenda (forthcoming) had three key objectives: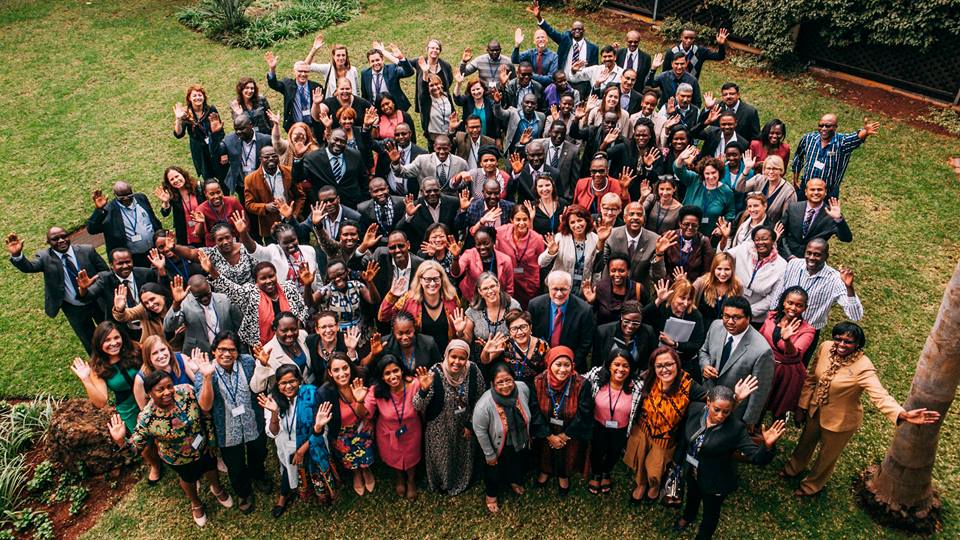 The 2016 annual AFP Partners' Meeting was at the Boma Hotel in Nairobi, Kenya. AFP partners, donors, and leadership group members met to share updates and progress from the past year as well as form strategies and objectives to overcome challenges. Download and view the agenda, presentations, and resources below.