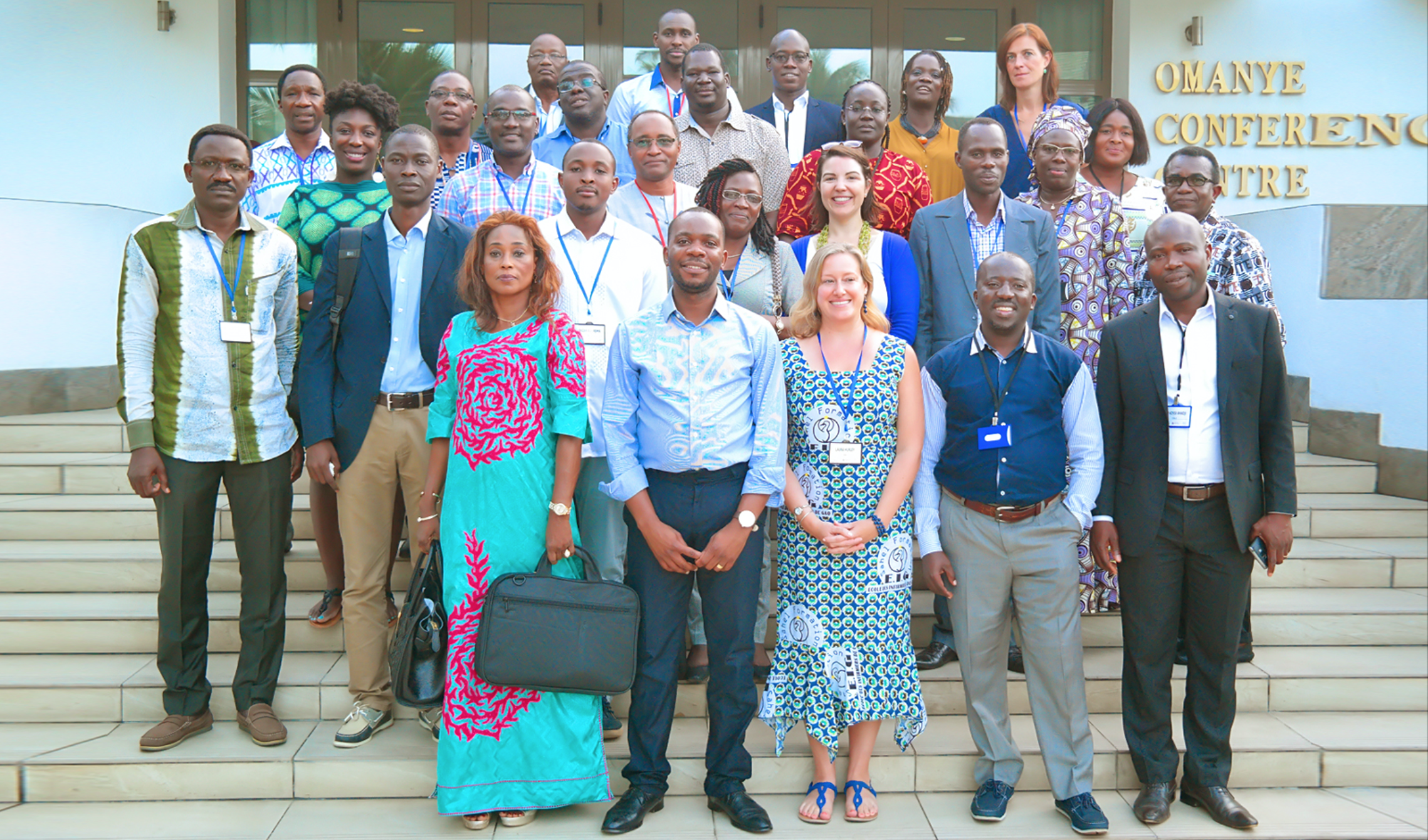 New Delhi, India; Nairobi, Kenya; Accra, Ghana; Kinshasa, DRC

In 2017, Advance Family Planning is convening a series of master facilitation and diffusion workshops in East Africa, Francophone and Anglophone West Africa, the Democratic Republic of Congo, and India. The goal is to increase the number and reach of family planning advocates implementing strategic advocacy efforts in developing countries. 

The workshops are held in partnership with Center for Communications Programs (CCP), Jhpiego, PAI, The Palladium Group, and PATH.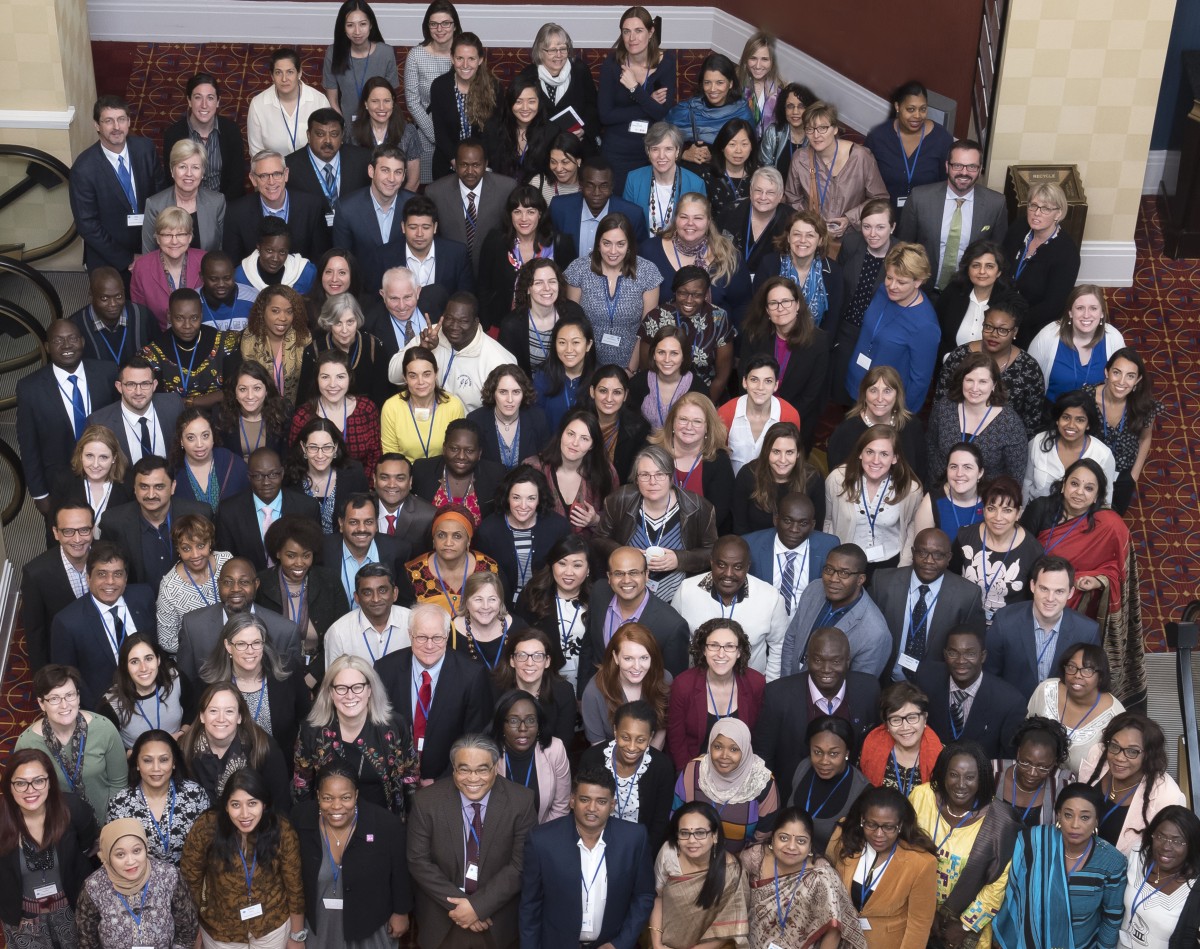 Advance Family Planning (AFP) convened its annual Partners Meeting in Baltimore from 27—31 March 2017. The aim of the 2017 meeting was greater synergy among AFP partners and collaborators in working to fulfill the Family Planning 2020 (FP2020) vision through increased political and financial support for family planning. AFP welcomed collaborators from more than 15 countries. Together, they work to achieve the following objectives: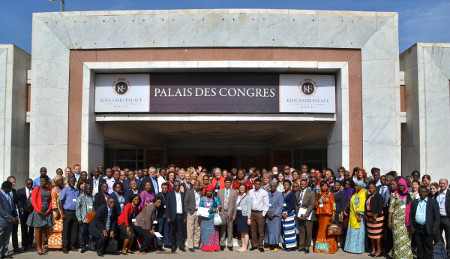 January 30 - February 2, 2017

The Increasing Access to Next Generation Injectables Meeting was a working meeting aimed to increase voluntary and quality access to DMPA-SC within a wide range of contraceptive methods and inform related policy decisions with existing evidence and experience. The meeting agenda (forthcoming) had three key objectives: