View the latest family planning advocacy news from our partners.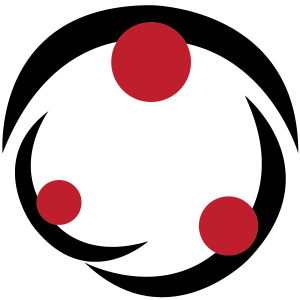 The Advance Family Planning (AFP) initiative will co-host a Family Planning Advocacy Knowledge Café on Tuesday, November 12th, prior to the International Conference on Family Planning (ICFP) in Ethiopia. The knowledge café is an interactive forum for advocates to share ideas and experiential knowledge through small group discussions. It also provides a platform to launch the AFP Advocacy Portfolio, a new advocacy resources toolkit. Family planning leaders, professionals, and researchers engaged in advocacy are invited to attend.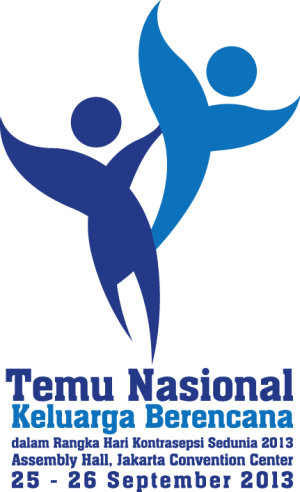 Indonesian government leaders will reaffirm their commitment to family planning at a special summit this week commemorating World Contraception Day, recognized annually on September 26th. Leaders will present a new government framework intended to increase access and quality of family planning services.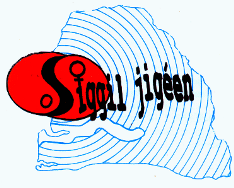 Advance Family Planning (AFP) is pleased to announce that we, along with our Senegalese consultative committee, have selected Réseau Siggil Jigéen (RSJ) as our collaborating partner in Senegal. RSJ is a consortium of organizations devoted to improving and reinforcing the status of Senegalese women in society.